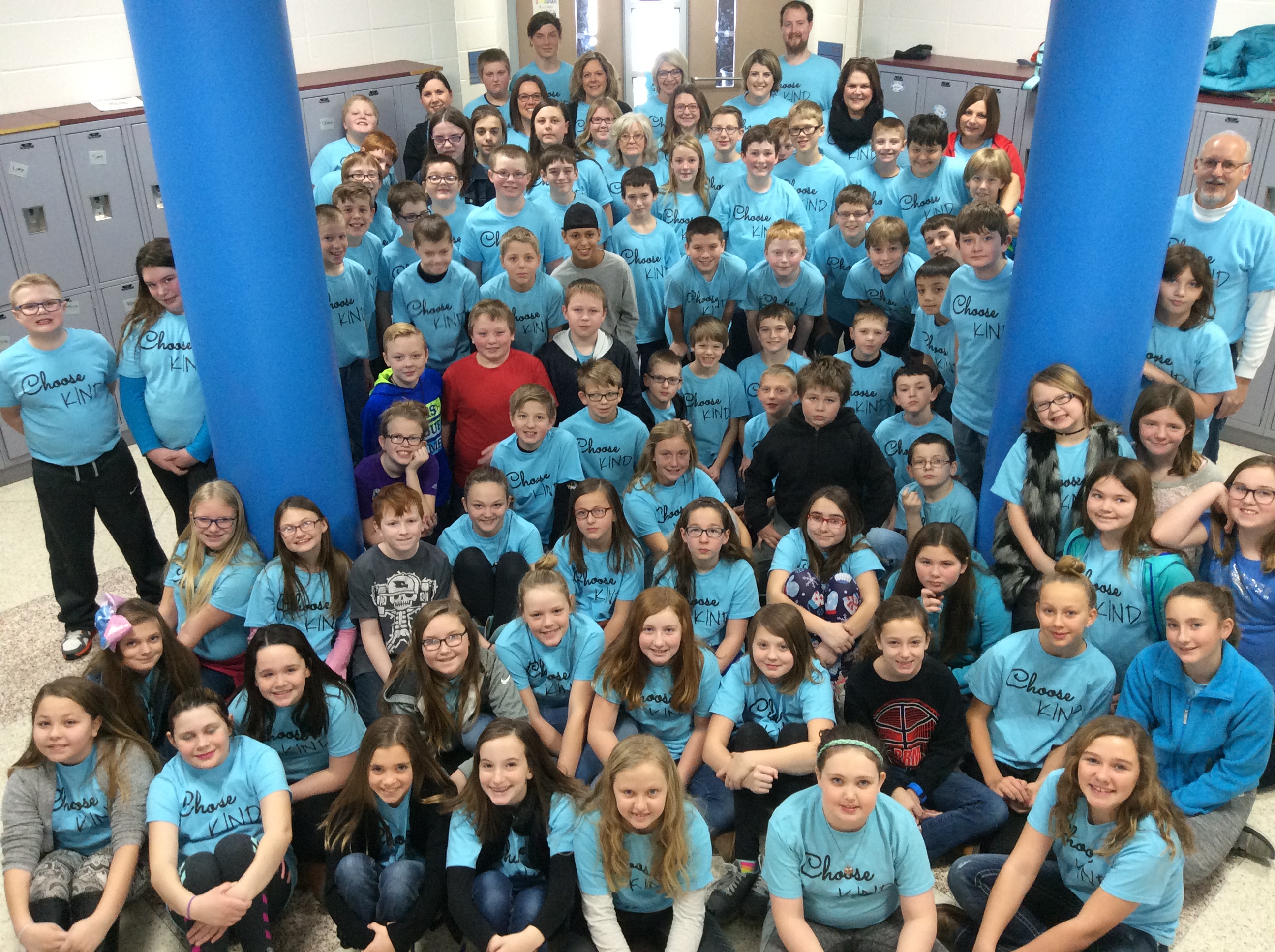 Our Mission
Using a teamwork approach, our 5th & 6th Grade classrooms here at North Mahaska work together to achieve a sense of community. Together the 5th & 6th grade teaching staff meets each morning to go over daily goals, review expectations and ensure that a positive atmosphere is created for all individuals. By supporting and respecting each other, students learn the value of communication and sharing responsibilities. Parents are provided with weekly newsletters, reminder text messages as well as phone calls to encourage a connection between school and home life. Classrooms offer a variety of support such as iPads, audio books, a classroom library, math manipulatives, and online resources. The goal for students is to become engaged in learning, to find school a safe and positive place and become proficient in all subject areas.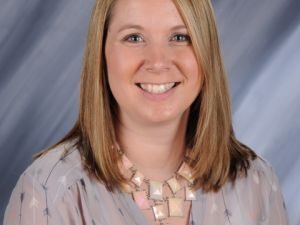 Shayla Schilling
Teaching here at North Mahaska for over 15 years, Shayla Schiling specializes in mathematics. She attended University of Northern Iowa where she majored in elementary education with a minor in Spanish. She has also worked as a third grade teacher and with the TAG program here at North Mahaska. Shayla feels privileged to spend her teaching career here amongst the best students and staff members.
Email: schillings@nmwarhawks.org
Phone: (641) 637-4041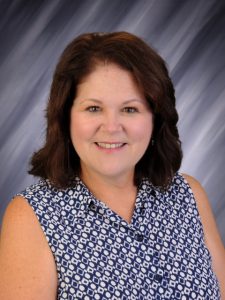 Lisa Watts
Believing that every student has something special to offer every day, Lisa Watts strives to connect with her students on a personal level to meet their needs. Lisa works at keeping the lines of communication open between home and school life. She keeps connected with families via phone calls, email, and text messages. Her goal is to continue her personal growth as an educator so that she can continue to bring the joys of learning to her students.
Email: wattsl@nmwarhawks.org
Phone: (641) 637-4041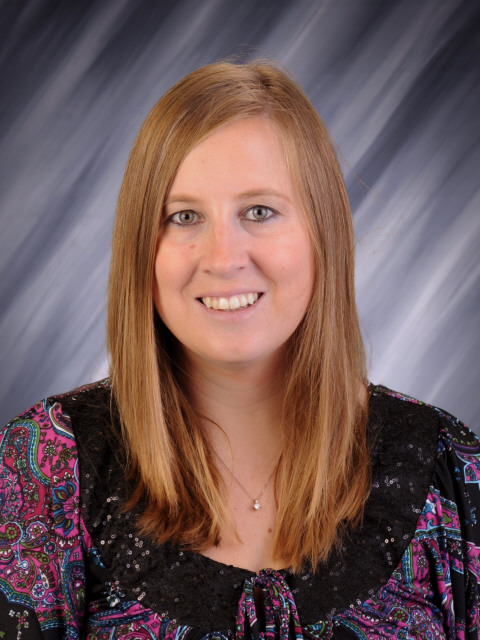 Jessica Jones
Email: jonesj@nmwarhawks.org
Phone: 641-637-4041