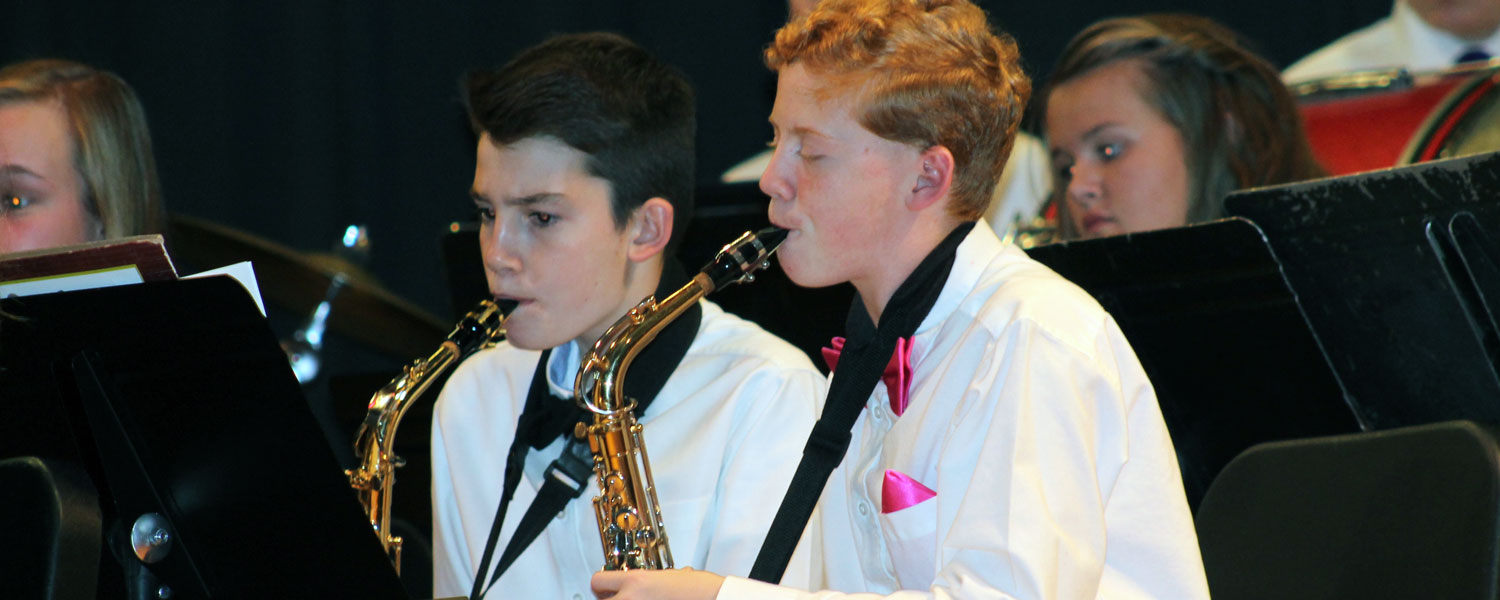 Music, 5-12 Grade
Encouraging an understanding of musical language is the main focus of our Band and Vocal program here at North Mahaska. Students are encouraged to support one another in this community environment and take responsibility for the success of all. Band and Vocal students are taught a variety of techniques using their instruments, scale sheets, laptops, CD's, and technique books. Improving their intellectual understanding of music so that their execution in performance becomes flawless.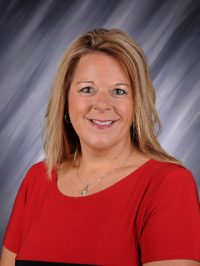 Tara Carrico
Tara Carrico has had a variety of roles at North Mahaska over the last 20 years. Currently she is teaching K-12 Vocal Music and enjoys sharing her love of singing with students of all ages. In the fall, she also instructs the color guard. Tara and her husband Travis reside in New Sharon and have been married for over 25 years. 
Email: carricot@nmwarhawks.org
Phone: 641-637-4187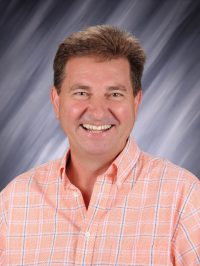 Bruce Peiffer
With a BA in Instrumental Music from William Penn University, Mr. Peiffer is in his 29th year as a band instructor. Mr. Peiffer currently directs all bands, grades 5-12. Mr. Peiffer's goal for band students is to provide a well-rounded musical experience that will help them to remain involved with music not only in college, but for the rest of their lives.
Email: peifferb@nmwarhawks.org
Phone: 641- 637-4187