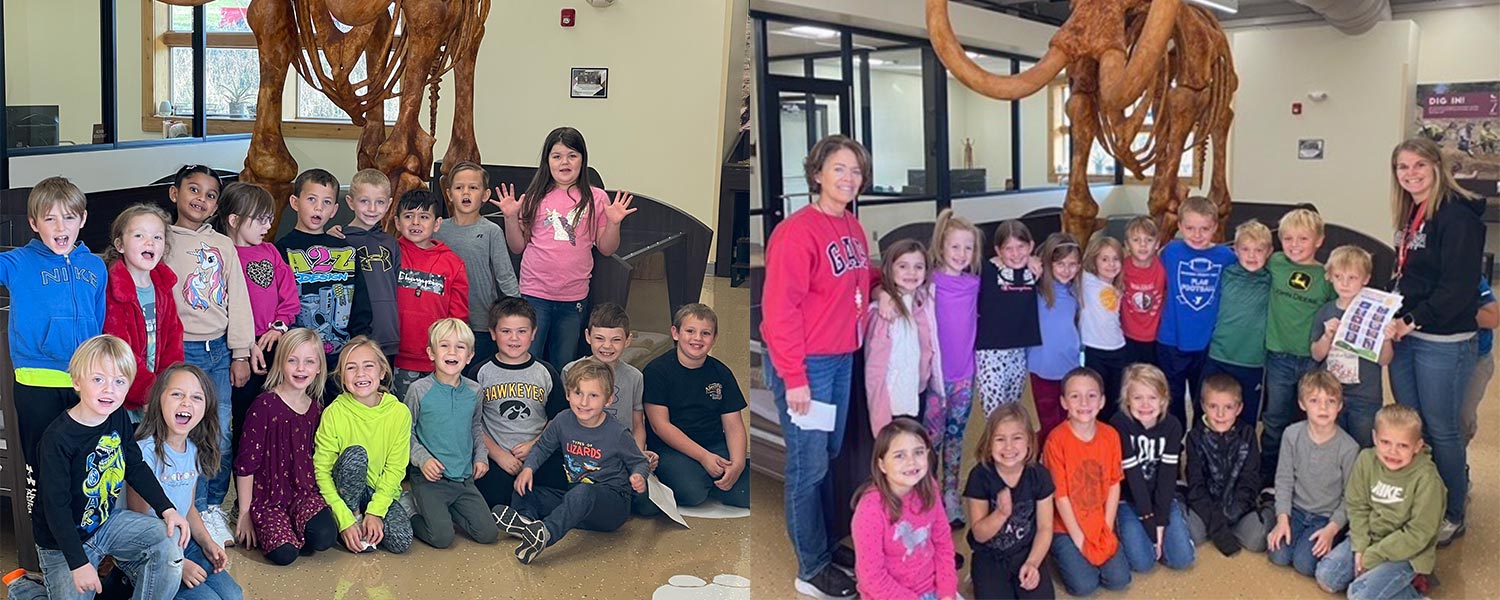 Our Mission
Our first grade program at North Mahaska gives students access to leveled reading, numerous writing activities and technology. Creating a positive learning environment students will learn to become proficient readers, writers and mathematicians. Students will work together to create projects, accomplish goals and reach rewards. Parents are encouraged to work on curriculum at home as well and keep connected with weekly newsletters, email and phone calls from our teachers. During their time in first grade students will develop and build on their knowledge to enhance real world application.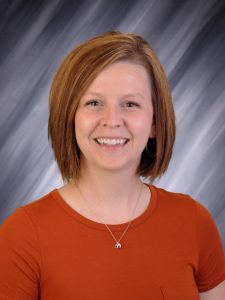 Alisha Briggs
Teaching some of our youngest learners is Alisha Briggs. A native of New Sharon, her love for teaching developed when she became a volunteer at North Mahaska Elementary. Alisha completed her degree in Early Childhood and Elementary Education at the University of Northern Iowa. She also earned a Masters Degree in Curriculum and Instruction. She enjoys being part of this community and seeing the learning experiences that her students discover.
Email: briggsa@nmwarhawks.org
Phone: (641) 637- 4041
Renee Ferguson
Renee Ferguson began her teaching career here at North Mahaska and has a Masters Degree from Viterbo University. She and her husband Kent have 3 children- Nolan, Hannah, and Maggie. When not spending time with her family you might find Renee taking a walk or reading; near the beach if she is given the chance.
E-Mail: fergusonr@nmwarhawks.org
Phone: (641) 637- 4041