Our Mission
Taking the next step in education our Secondary School program allows students to expound upon their elementary education in new ways. Offering students the opportunity to learn in specialized interest areas such as industrial tech, business and computing, family and consumer sciences, foreign language and more. Students are given the independence to choose their area of interest and to enhance their learning experiences. Ensuring that all students have a well-rounded experience so that they are prepared to become competent citizens whether they choose to pursue higher education, the workforce, or other service areas.
From Our Parents & Students
"At North Mahaska there is small town, friendly atmosphere as you walk the halls. People treat each other with respect. It does not matter where you look, whether you watch receptionist, janitors, teachers, students, or administration you will see people treating each other with dignity and kindness."
"The appreciation I have for my time at North Mahaska only continues to grow. I enjoyed my time as a student, but it wasn't until I left that I realized how truly great it is to be a Warhawk. The sense of community that I continue to experience as a Warhawk is unmatched, and it will forever be a part of me."
"I believe we have a close-knit community that supports a progressive small school. Students build lasting friendships with peers and faculty. They have the opportunity to participate in multiple extracurricular activities. Graduates are well-prepared for success in college or vocation and more importantly in this gig called LIFE"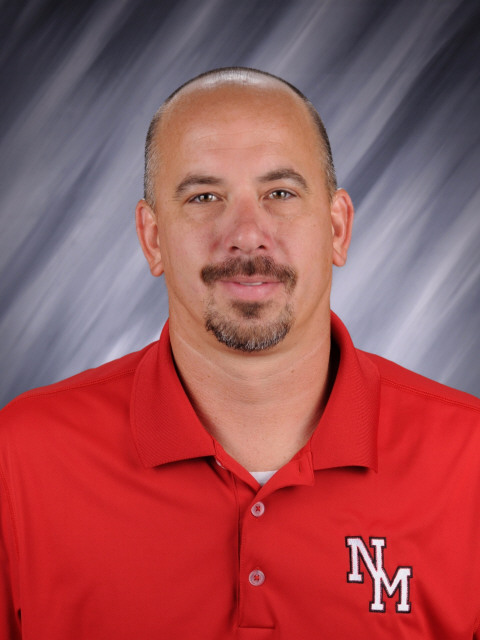 instructional coach
Chris Sampson
Email: sampsonc@nmwarhawks.org
Phone: 641-637-4187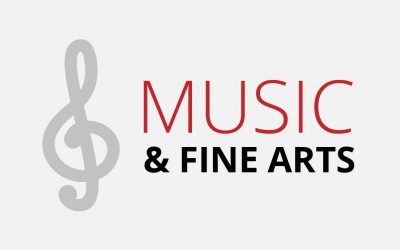 In preparation for our winter music concerts we want to be sure to give ample notice letting you know of the changes we have made in efforts to continue to provide a safe environment for students, staff, and patrons. Due to COVID-19 and the studies around the aerosols...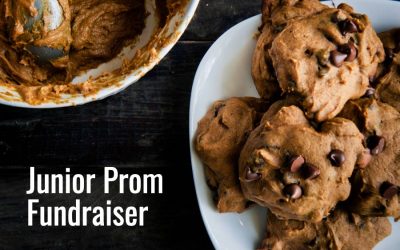 Cookie Dough & Magazines School Goal: $4,000 Student Goal: 8 orders Online magazine ordering: www.gaschoolstore.com. Id# 2680924 Online cookie dough and other products: Clubschoicefhndraising.com School code NOR562 or text 74590 with the code NOR562.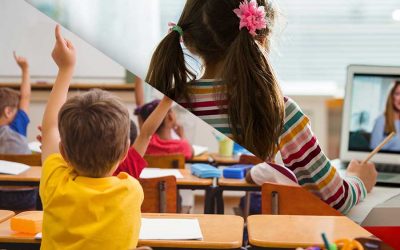 The format of Parent-Teacher Conferences will be different this fall due to increased positivity rates of COVID. The 14-day average positivity rate in the county is currently 15.3%. Currently, there are between 1 and 5 cases of COVID within the school. As a result,...