North Mahaska Community School District in New Sharon, Iowa
Elementary School
Kindergarten – 6th Grade
Secondary School
7th Grade – 12th Grade
Student Athletics
North Mahaska Athletics
Student Activities
Get Involved
Welcome
FROM OUR SUPERINTENDENT
"It is with great joy and excitement I serve the district as your elementary principal and schools superintendent. I have been a Warhawk from the beginning, starting with my parents. I invite you to take part in partnering along with us and help make each and every year a great one to remember here at North Mahaska."
- Angela Livezey
We want to hear from you!
The Iowa Department of Education is gathering data as a census for both students with and without an IEP.
This is a brief five-question survey that will only take a few moments of your time. The survey will be open until June 30.
Thank you for taking the time to fill out the survey!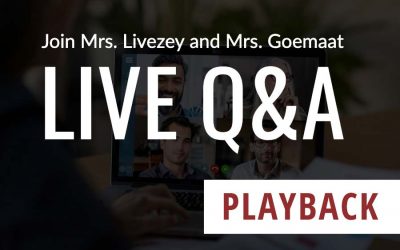 Angela Livezey and Amber Goemaat held a virtual Q&A session Thursday, April 2, at 6:00 p.m. View the Q&A playback below: https://youtu.be/C17EcbVJ2oo