North Mahaska Community School District in New Sharon, Iowa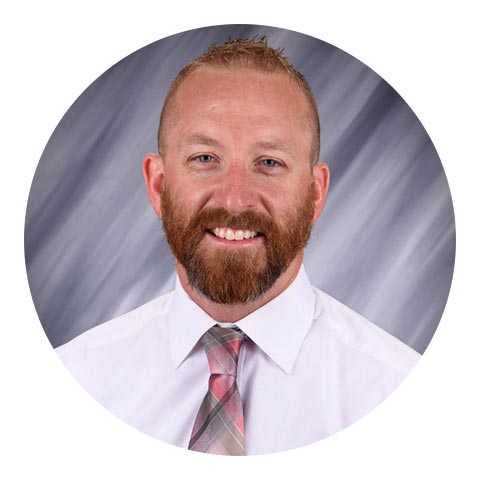 Welcome
FROM OUR SUPERINTENDENT
"Welcome to North Mahaska Schools! I am excited to serve the district as your interim superintendent. With caring staff, excellent facilities and a supportive community, North Mahaska Schools is an incredible place for students to learn and grow. This district has enjoyed a long-standing reputation of excellence that is built on high expectations for our students and staff. With our mission to prepare students to be positive, productive citizens with the passion and skills for lifelong learning, I invite you to partner with us. Together we will strive to make each and every year a great one to remember at North Mahaska."
Parenting Action:
TIPS FOR ACTIVE, COMPASSIONATE, AND RESILIENT PARENTS
This comprehensive video series aims to empower parents with practical strategies and insights to navigate the challenges of raising children in today's dynamic world.
Find out about the latest North Mahaska events and community events for students and families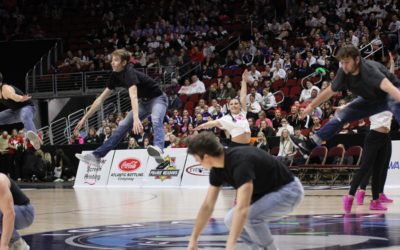 North Mahaska's dance team claimed success at the Iowa State Dance Championships in Des Moines on Thursday. For the second consecutive year the Warhawk co-ed dance team snagged the top spot. The team's novelty dance received third place and all three routines earned a...