Elementary School
Kindergarten – 6th Grade
Secondary School
7th – 12th Grade
Student Athletics
Warhawks
Student Activities
Warhawks
Welcome
FROM OUR SUPERINTENDENT
"It is with great joy and excitement I serve the district as your elementary principal and schools superintendent. I have been a Warhawk from the beginning, starting with my parents. I invite you to take part in partnering along with us and help make each and every year a great one to remember here at North Mahaska."
- Angela Livezey
We want to hear from you!
The Iowa Department of Education is gathering data as a census for both students with and without an IEP.
This is a brief five-question survey that will only take a few moments of your time. The survey will be open until June 30.
Thank you for taking the time to fill out the survey!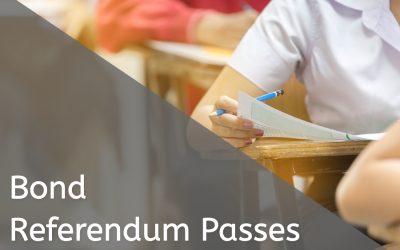 Thanks to the support of the community, North Mahaska was able to pass the bond referendum with 87% in support. Moving forward, the next steps are to collaborate with architects, the school and the community to plan out details on how to take care of the facility...