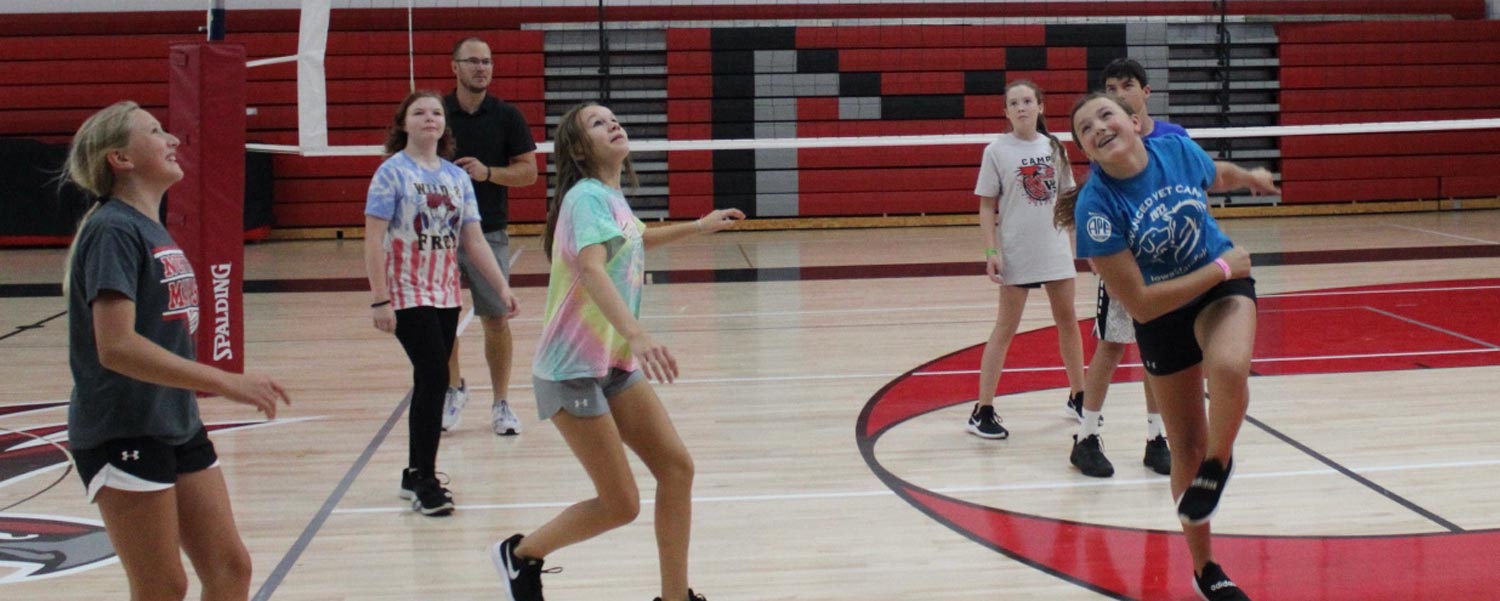 Our Mission
Focusing on improving the strength, coordination, and skill development of our students here at North Mahaska is the goal for our physical education program. Placing the focus on giving students a positive experience rather than keeping score or winning. We want to instill a love of activity, develop agility, and teach them how to be active their lifetime through. Students will engage in activity together to work at their own pace and develop sportsmanship, emotional stability, and appropriate self-governing attributes. Each unit gives students the opportunity to reach their own personal goals and encourages them increase participation in an active lifestyle.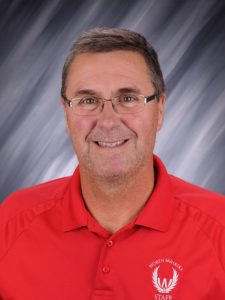 L.E. Moore
Elementary Physical Education Teacher
A long time connection to North Mahaska L.E. Moore is a 1974 graduate of North Mahaska and has many family members who attended and have taught here as well. He and his wife Sherrie, who works in real-estate, have one daughter Ashley that lives in Springfield, Kentucky. 
Email: moorele@nmwarhawks.org
Phone: (641) 637-4187
Mark Schroeder
Secondary Physical Education Teacher
Bio coming soon.
Email: Coming soon.
Phone: Coming soon.