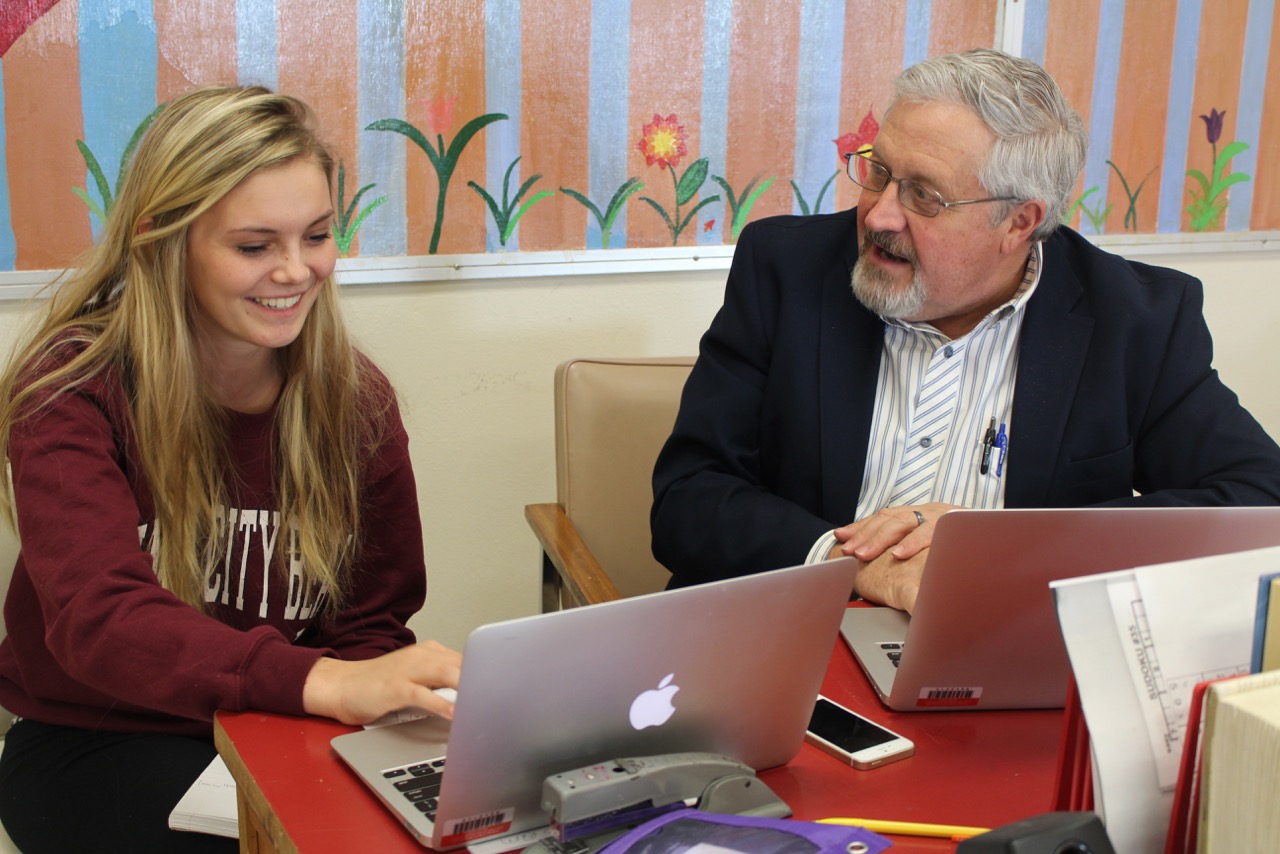 Our goal is to provide outstanding education, engage in the community and invite others to join the lasting legacy that is North Mahaska. We aim to offer the very best education, support, and care that your family needs. Find more details on the elementary and secondary school program offerings below.
MISSION STATMENT
North Mahaska Community Schools will prepare students to be positive, productive citizens, with the passion and skills for lifelong learning.
From our Parents & Students
"I love that North Mahaska is a family. There are wonderful, supportive teachers/staff. The NM community embraces and supports one another. The caring teachers at North Mahaska help all students to succeed. I also love the rigorous and engaging curriculum for my children as they begin their educational journeys."
"We also knew that the environment we would expose our children to needed to reflect our values and principles. So we talked to a few people and decided that North Mahaska was the place for us. It was a decision that we have been so grateful we made."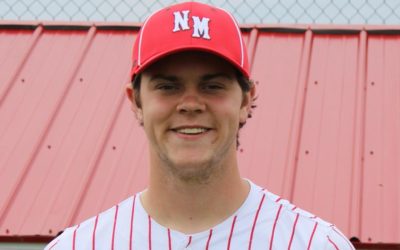 Five boys and three girls earned spots on the South Iowa Cedar League baseball and softball teams following 2021 competition. Madison McKay, Zoe Deucore and Regan Grewe earned honors along with Blake Readshaw, Dylan Klinker, Sam Terpstra, Ty Kelderman and Grant Smith....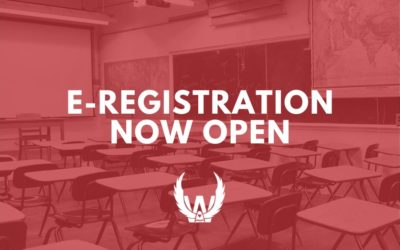 E-Registration for the upcoming 2021-2022 school year is now open. If you have any questions, please contact the high school office at 641-637-4187.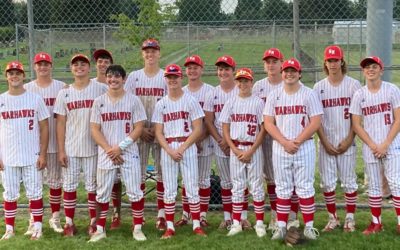 Blake Readshaw and his North Mahaska baseball teammates gather after each game with the phrase "streakin'." When they said it Saturday night following their 6-0 victory over Montezuma it meant a trip to the substate game and a shot at next week's state tournament....