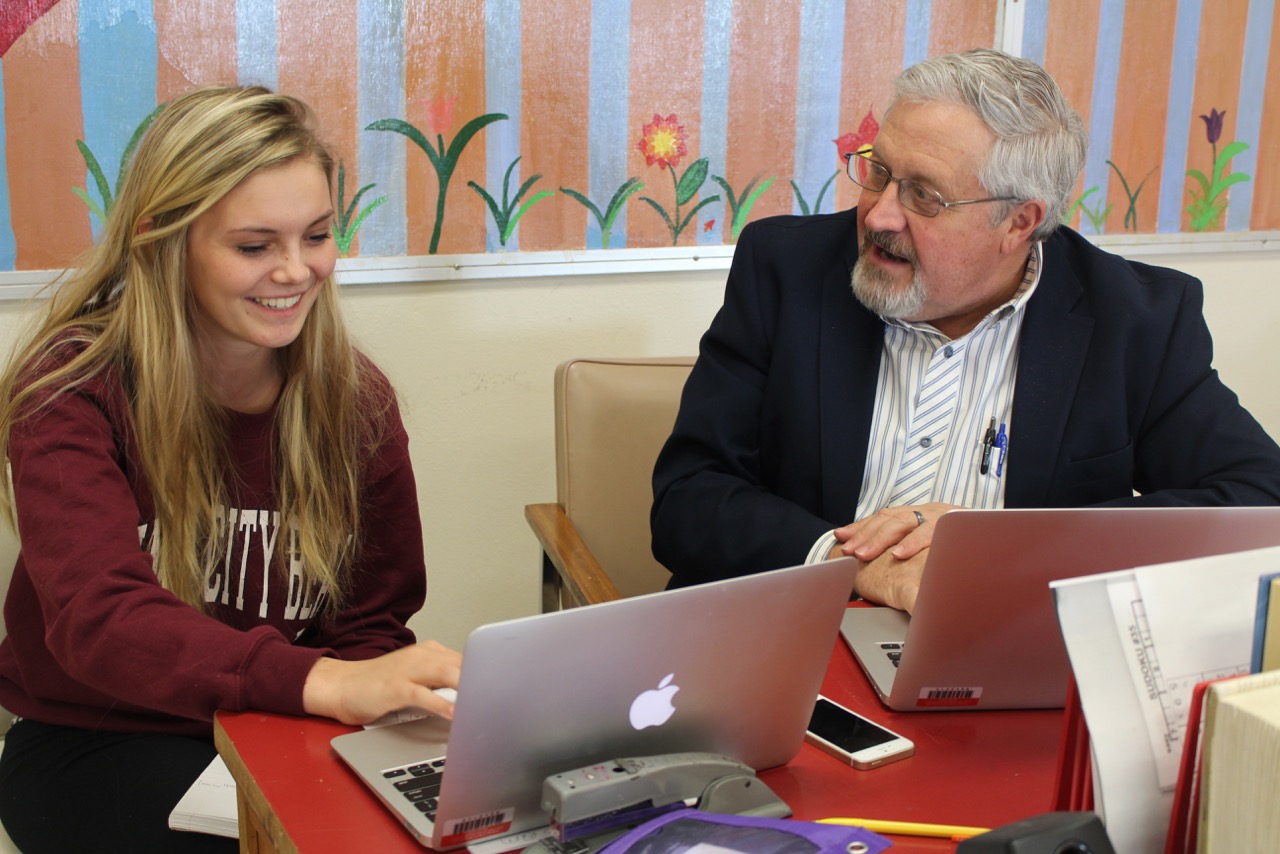 Our goal is to provide outstanding education, engage in the community and invite others to join the lasting legacy that is North Mahaska. We aim to offer the very best education, support, and care that your family needs. Find more details on the elementary and secondary school program offerings below.
MISSION STATMENT
North Mahaska Community Schools will prepare students to be positive, productive citizens, with the passion and skills for lifelong learning.
From our Parents & Students
"I love that North Mahaska is a family. There are wonderful, supportive teachers/staff. The NM community embraces and supports one another. The caring teachers at North Mahaska help all students to succeed. I also love the rigorous and engaging curriculum for my children as they begin their educational journeys."
"We also knew that the environment we would expose our children to needed to reflect our values and principles. So we talked to a few people and decided that North Mahaska was the place for us. It was a decision that we have been so grateful we made."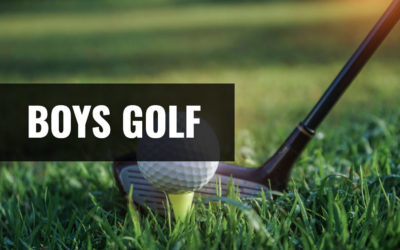 Except for some wind at times Thursday was a great day for golf after a cold start to the week. North Mahaska and HLV met on the links at Prairie Knolls Country Club on Thursday, April 22. North Mahaska boys topped HLV 175-191 and the HLV girls won with a 220. NM...