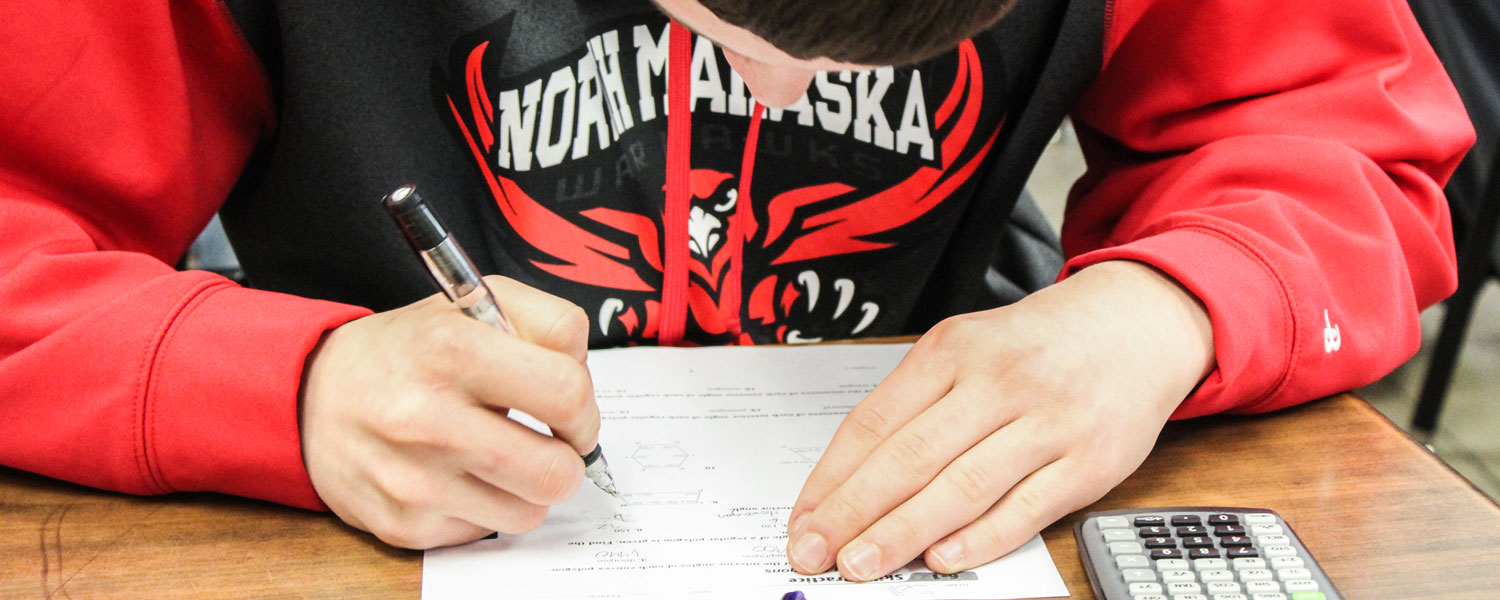 Mathematics
Secondary School Mathematics Department
Our Mission
Working to build on the current math skills students have acquired, our mathematics department will increase student understanding of mathematical concepts and practical application. Students can choose from courses in Algebra, Geometry, Pre-Calculus, or Consumer Math. Students be encouraged in cooperative work and communication skills so as to be respectful of each other and have fun learning.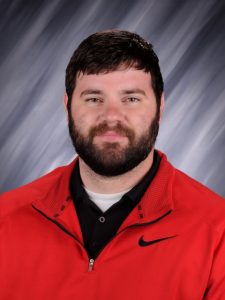 Seth Streebin
Creating an open learning environment, Seth Streebin teaches High School math from Consumer math up through Pre Calculus as well as Coaching Boys Basketball at North Mahaska. His goal is to make his students better humans. Seth is a graduate from Northwest Missouri State University and enjoys golfing on a variety of courses. When not teaching or coaching he might be found watching the Kansas City Chiefs play as a season ticket holder. Seth has not missed a home game in 3 years.
Email: streebins@nmwarhawks.org
Phone: (641) 637-4041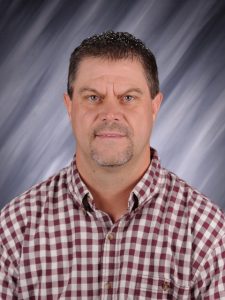 Kevin Kelderman
Teaching and coaching at North Mahaska for over 24 years, Kevin Kelderman has enjoyed serving our students since he began his student teaching. He currently coaches baseball, basketball, and football. Kevin graduated from William Penn College and his wife Carmen also works at North Mahaska as a high school associate. Kevin and his family, which includes their 3 children, live here in New Sharon.
Email: keldermank@nmwarhawks.org
Phone: (641) 637-4187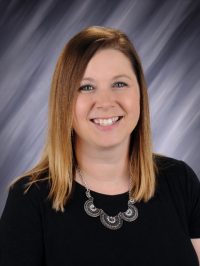 Shayla Schilling
Teaching here at North Mahaska for over 20 years, Shayla Schilling specializes in mathematics and is our math instructional coach and interventionist. She attended University of Northern Iowa where she majored in elementary education with a minor in Spanish. She has also worked as a third, fifth, and sixth grade teacher and with the TAG program here at North Mahaska. Shayla feels privileged to spend her teaching career here amongst the best students and staff members.
Email: schillings@nmwarhawks.org
Phone: (641) 637-4041