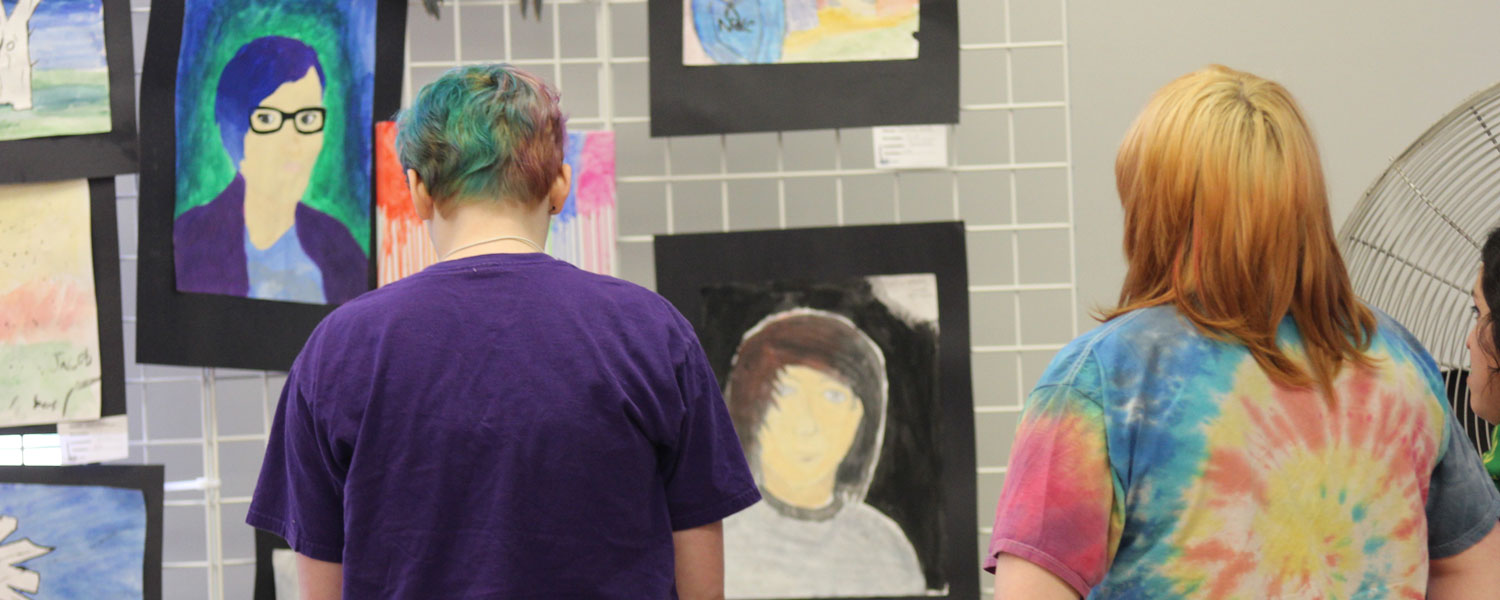 Art and Media
Secondary School Art and Media Department
Our Mission
Our art course at North Mahaska aims at motivating students to creatively express themselves through differentiated instruction and interaction with artwork. Students will learn to paint, draw, sculpt and use computer programs to create art projects. Students are encouraged to create, respond, and connect with art in the world around them. Working as a team, students will collaborate and participate in art shows and community art projects.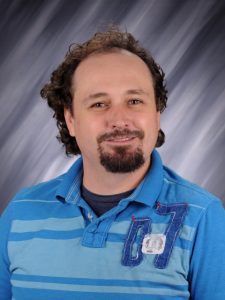 Brant Bollman, Art and Media
Art Teacher, Yearbook Advisor
Teaching students to express themselves creatively through the use of art Brant Bollman encourages his students to relate to and create works of art. Along with teaching, Brant is a creative musician and story-teller. He also advises the school yearbook, assists in coordinating prom and serves as the director of the school plays.
E-Mail: bollmanb@nmwarhawks.org
Phone: (641) 637-4041