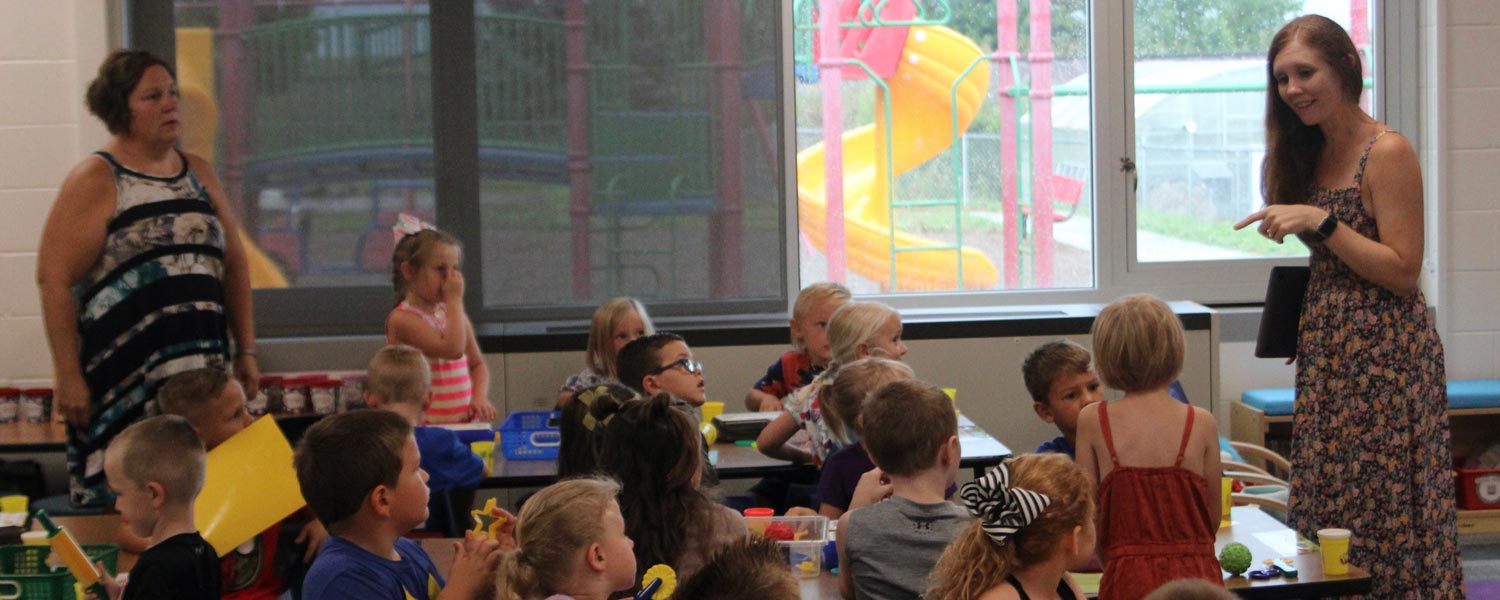 Our Mission

Here at North Mahaska learning the basics of math, reading, and social skills are a primary focus in the kindergarten curriculum. Students have a variety of hands-on learning activities that focus on letter identification, reading emergent text, counting to 100, writing, and much more. Students may also receive additional learning opportunities in differentiated reading groups, special education, and Title I reading support. Parents are encouraged to keep connected through weekly newsletters, math home-links, and literacy home-to-school. The kindergarten program aims to teach students respect for everyone around them through classroom jobs and responsibilities, preparing them for life and the next level of learning.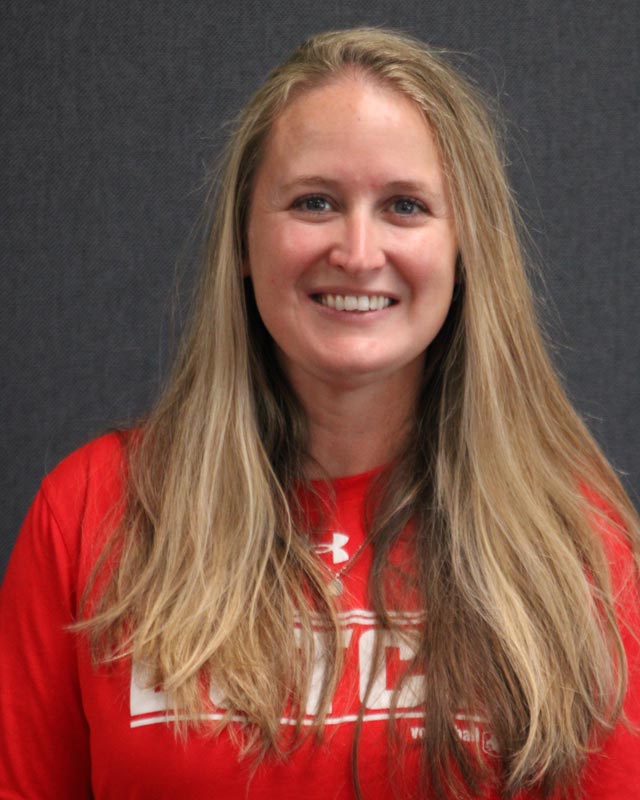 Amanda Ross
Prior to NM, Amanda Ross taught special education at Oskaloosa for three years. She has a Master's degree in Business Leadership and soon to have a Master's in Special Education. Amanda loves working with children and helping them to be the best they can be. She has three children with her husband, Nick: Emme (7th grade), Ally (5th grade) and Cole (4th grade) all attend North Mahaska. They enjoy the outdoors, camping and attending one of our child's sporting events.
Email: rossa@nmwarhawks.org
Phone: 641-637-4041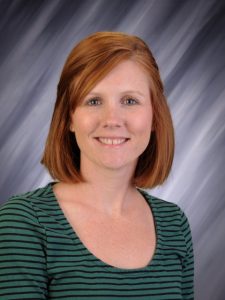 Kara Denburger
Providing her students with a variety of learning activities, Kara Denburger is a graduate of Indian Hills and Buena Vista University where she earned her Elementary Teaching Degree with reading endorsements. She lives with her husband and three children in Oskaloosa. Kara enjoys spending time with her family and especially watching her children in their activities.
Email: denburgerk@nmwarhawks.org
Phone: (641) 637- 4041