North Mahaska Community School District
In order to keep connected with the community our administration serves to further the educational goals of our students and staff in the North Mahaska School District. Our purpose is to enhance the learning environment by managing the budget, setting forth goals and objectives, hiring and evaluating staff and communicating with the greater community.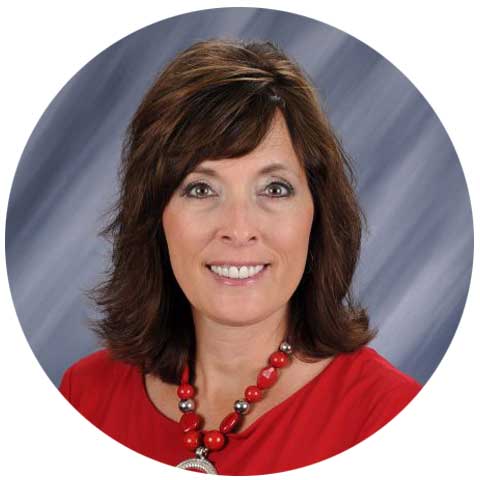 Welcome
FROM OUR SUPERINTENDENT
"It is with great joy and excitement I serve the district as your elementary principal and schools superintendent. I have been a Warhawk from the beginning, starting with my parents. I invite you to take part in partnering along with us and help make each and every year a great one to remember here at North Mahaska."
Superintendent & Elementary Principal
---
Angela Livezey
Phone: (641) 637-4187 ext. 1654
Email: livezeya@nmwarhawks.org
Secondary Principal
---
Amber
Goemaat
Phone: (641) 637- 4041 ext. 1652
Email: goemaata@nmwarhawks.org
Recent Administration News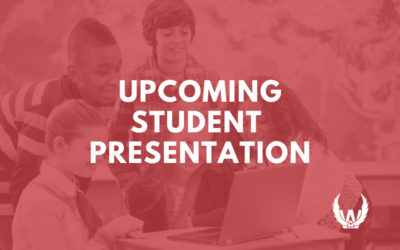 North Mahaska has the opportunity to host "Protect Young Eyes." The goal of this organization is to help families, schools, and churches create safer digital environments. Student presentations will be given April 13, 2023 to students K-2, 3-5, 6-8, and 9-12. The...
read more