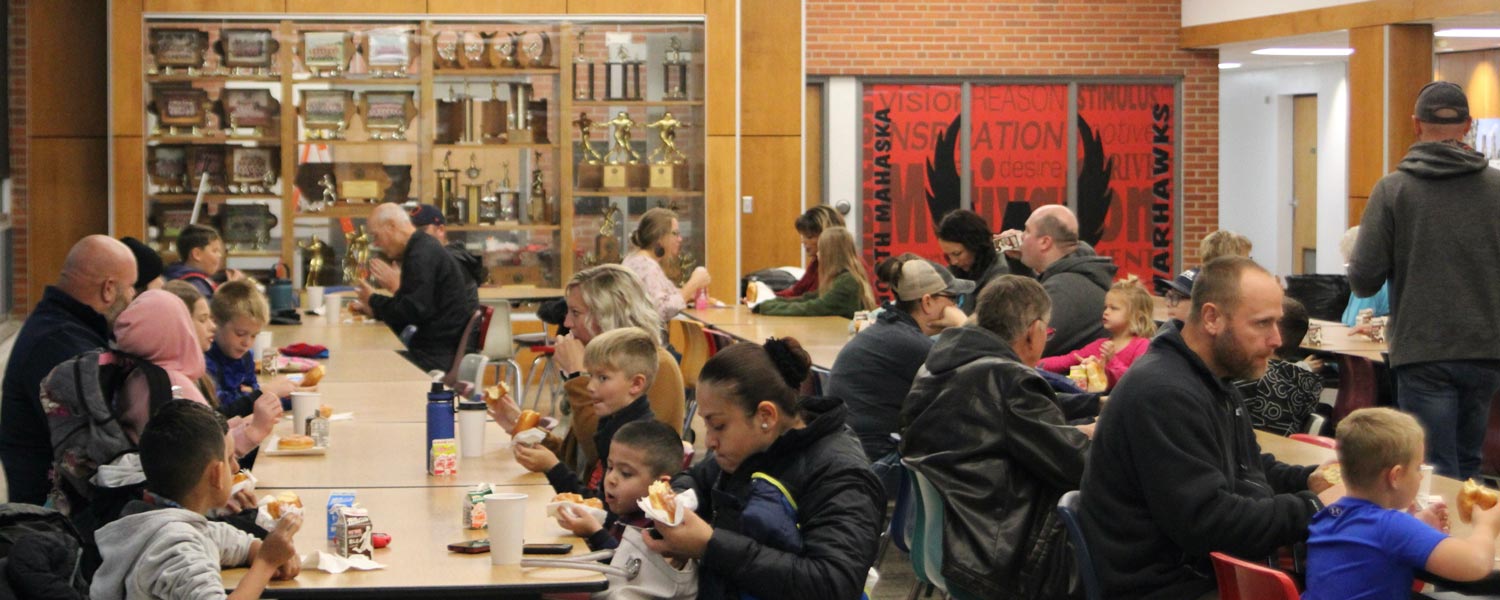 Our Mission
Here at North Mahaska we believe that quality education is key to personal development and begins at birth. Beyond educational development we strive to encourage personal growth and instill quality social skills. By using a variety of learning techniques you can be assured that your child is receiving a well-rounded and individualized education. Our teaching staff has a passion for the curriculum and child development which shines through in the care and excitement they bring to their classroom. Our mission is to help all children reach their maximum potential and set them up for a successful future.
"Students are expected to do their best, and held to a higher standard at North Mahaska… We are very happy with North Mahaska school and very happy to be a part of it!"
"As a North Mahaska graduate, my husband and I picked North Mahaska for their strong program of core academics and enrichment of their students. We also love how the community supports North Mahaska and one another."
principal
Amber Goaemaat
Email: goemaata@nmwarhawks.org
Phone: 641-637-4041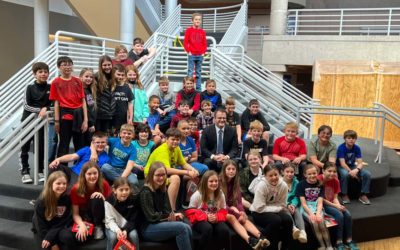 5th graders visited the Iowa Historical Museum and Iowa State Capitol Building and had the opportunity to meet Lt. Governor Adam Gregg. They also got to watch the House in action voting on bills.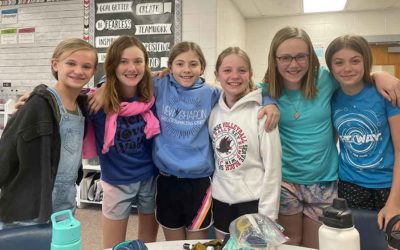 The North Mahaska BookHawks participated in the Central Rivers Battle of the Books. There are 19 books that they read throughout the year, then the team answered questions on those books during competition. This team, consisting of from left, Izzy Blattler, Ella...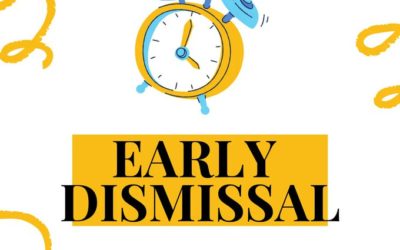 Greetings NM Staff, Students, and Families, Out of an abundance of caution, NM Schools will dismiss at 12:45 due to the threat of severe weather. We do have a storm shelter in the building, however, the timing of these storms places buses on the roads. We feel it best...