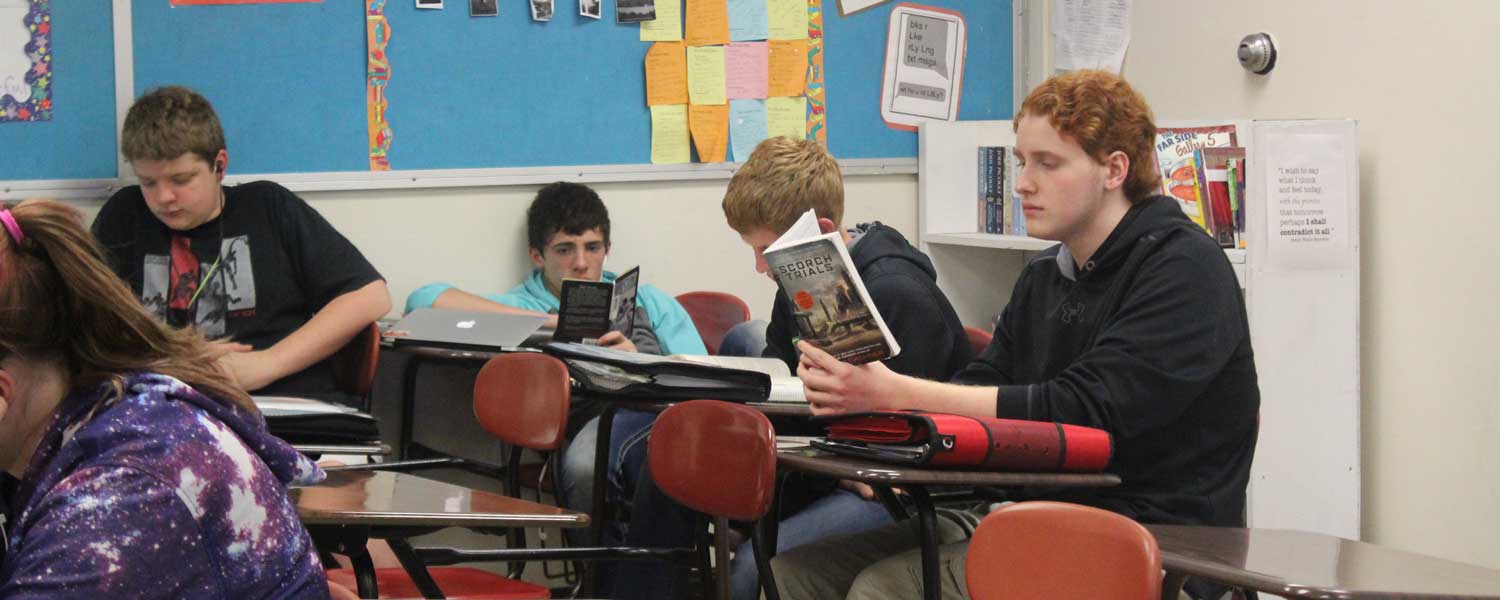 English & Language Arts
Secondary School English Department
Our Mission
Encouraging exploration of the world of literacy, our English students engage in small and large group projects, discussions, and writing exercises. Students will learn from a variety of literary means such as novels, poetry, short stories and plays. In class, students will read and discuss the literature so as to learn appropriate communication skills and work on building confidence and comfortability with their English skills. Many resources are available to students including laptops, interactive whiteboard, Elmo display, school e-mail, and electronic assignment submission. Through the use of technology and teaching a sense of community is created where students are provided with the tools needed to be successful.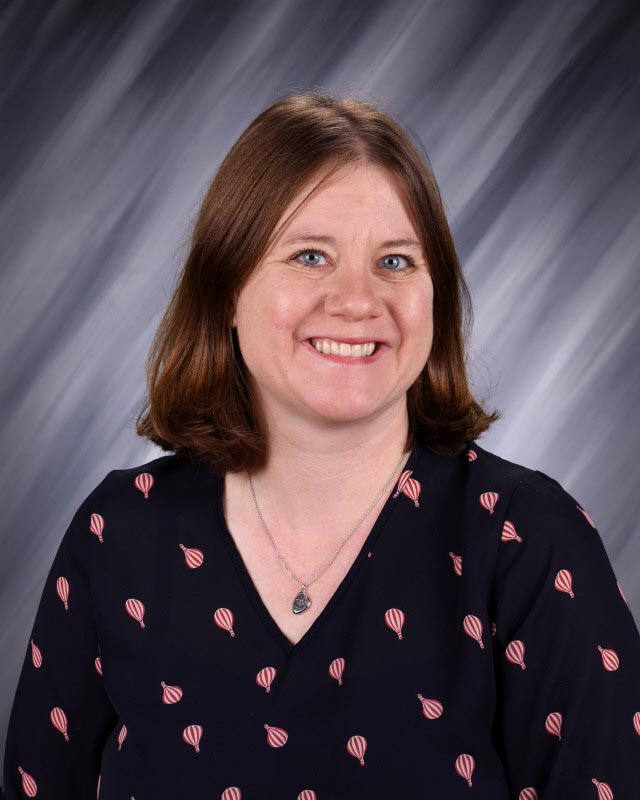 Kate Hite
Kate Hite has been teaching at North Mahaska for 15 years. She grew up on a farm in rural Mahaska County and received her Bachelor's Degree from Central College and her Master's in Library Science from UNI. She resides in New Sharon with her husband and two children. When not teaching at North Mahaska you might find her enjoying the outdoors, spending time with her family, reading, traveling, or exploring her family's genealogical history.
Email: hitek@nmwarhawks.org
Phone: 641-637-4187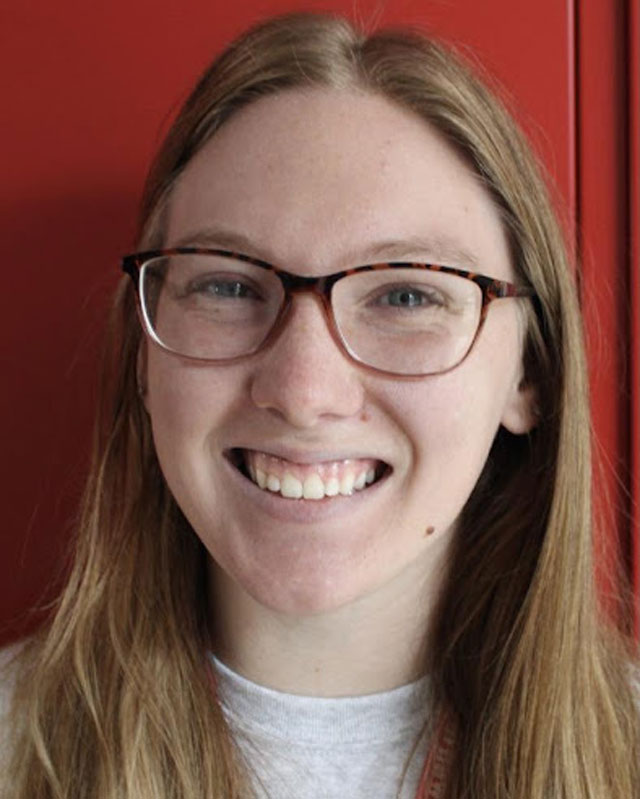 Alexis De Vries
Bio coming soon.
Email: devriesa@nmwarhawks.org
Phone: 641-637-4187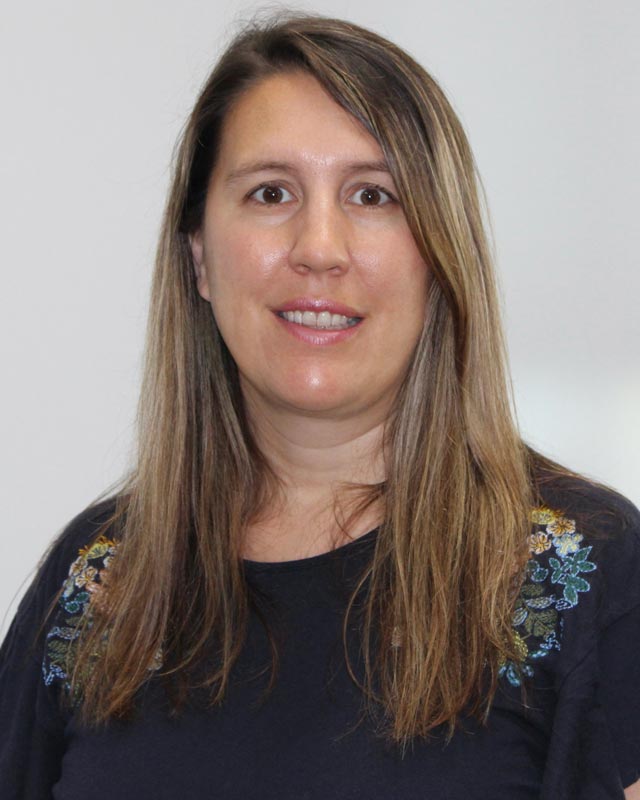 Jennifer Janicki
Jennifer Janicki is proud to join the ELA department at North Mahaska. Her teaching endorsements are in English Language Arts, and Speech Communications/Theater. She earned her teaching certification from Buffalo State College. She received a BFA in English and Theater from Niagara University. When not in the classroom, Jennifer can be found cheering her kids on from the sidelines, traveling, reading, cooking, and enjoying the outdoors.
Email: janickij@nmwarhawks.org