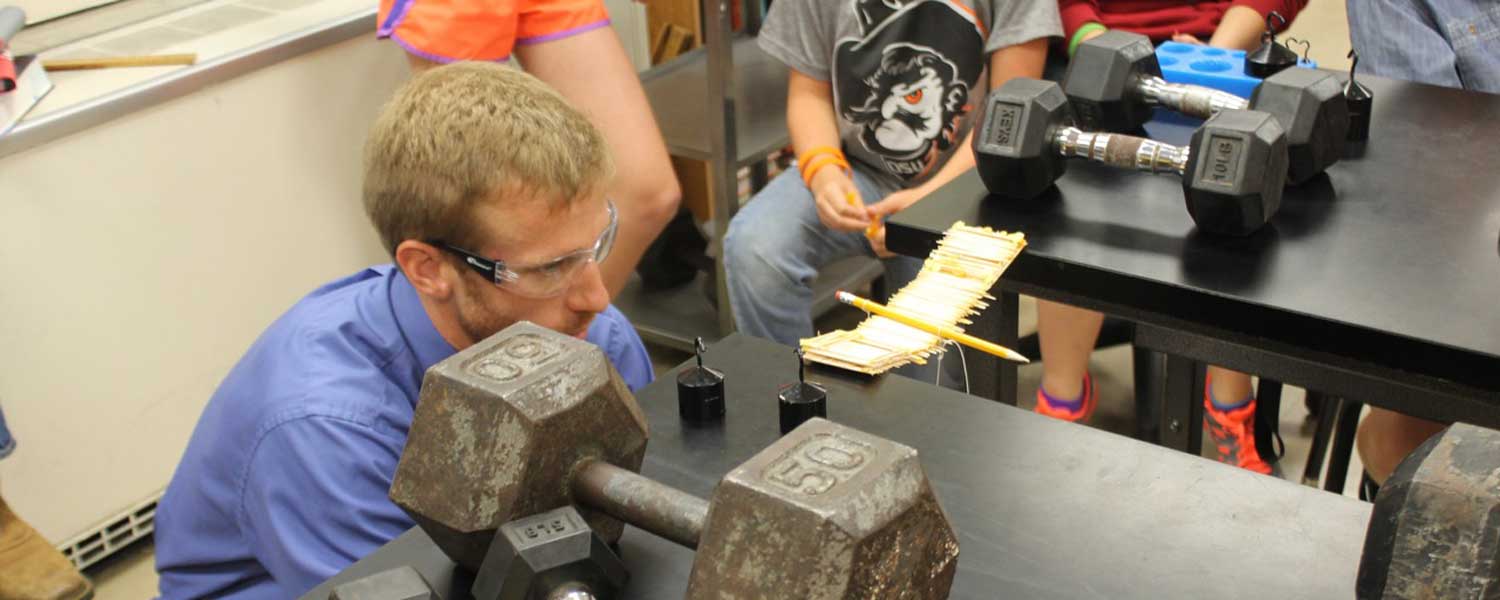 Sciences
Secondary School Science Department
Our Mission
Covering a variety of topics that affect our everyday, our Sciences Department at North Mahaska gives students the opportunity to understand our contemporary world. Students will gain understanding in decision-making, independent thinking, and observation of their surroundings. Students can choose from biology, health issues, chemistry, physical science, physics and environmental science as they seek to interact with the cause and effect found in their environment.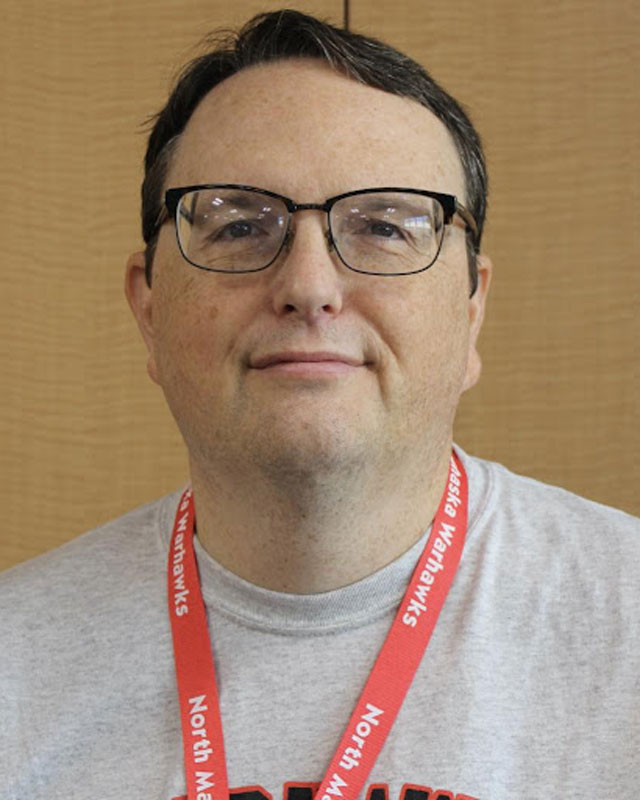 Paul Kessler
Paul Kessler joins the North Mahaska science staff after spending 11 years in education. He most recently taught high school science courses at Fort Dodge Senior High. He will be teaching some of the upper level science classes including chemistry. He is a graduate of William Penn College and enjoys biking, hiking, reading history, and nature in general.
Email: Coming Soon.
Phone: (641) 637-4187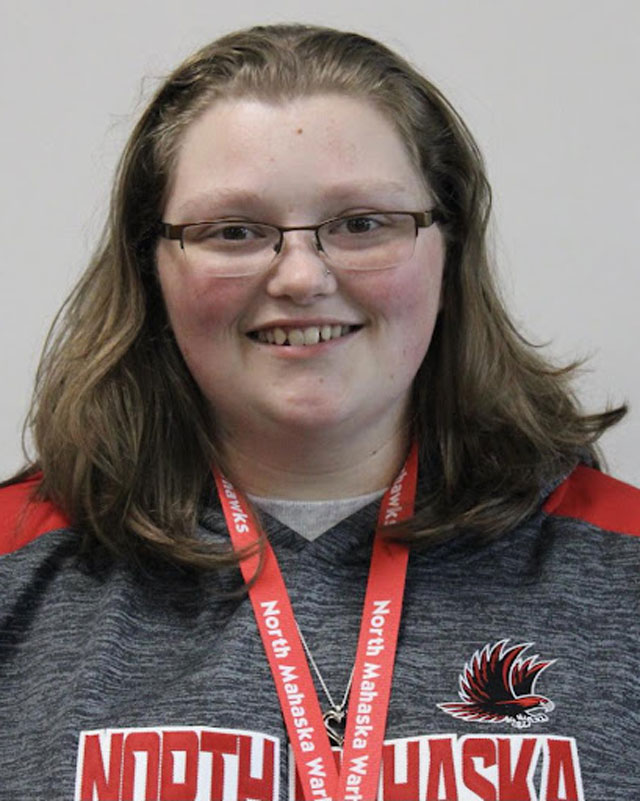 Shelby Steen
Shelby Steen joins the North Mahaska staff as a jr/sr. high science teacher. She has previously taught biology and environmental science at Southeast Valley at Gowrie. The Upper Iowa graduate, who grew up in Eldon, is in her second year of teaching. She was an all-science major at Upper Iowa. She has a twin brother and a younger brother.
Email: Coming Soon. 
Phone: 641-637-4187 ext. 1137