Our Mission
Using a teamwork approach, our 6th Grade classrooms here at North Mahaska work together to achieve a sense of community. Our 6th grade teaching staff meets each morning to go over daily goals, review expectations and ensure that a positive atmosphere is created for all individuals. By supporting and respecting each other, students learn the value of communication and sharing responsibilities. Parents are provided with weekly newsletters, reminder text messages as well as phone calls to encourage a connection between school and home life. Classrooms offer a variety of support such as iPads, audio books, a classroom library, math manipulatives, and online resources. The goal for students is to become engaged in learning, to find school a safe and positive place and become proficient in all subject areas.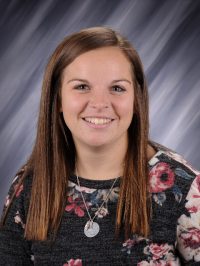 Tara Grier
I have been teaching reading and writing at NM for 4 years, three of them being in 6th grade. Middle schoolers are my favorite age, and I love watching each of them grow as a person. As a 2012 North Mahaska graduate, I am so thrilled to be teaching here now. I have a degree in elementary education with a K-8 reading endorsement and K-8 special education from William Penn. I am the varsity girls' basketball assistant coach and enjoy spending my time with my kids, coaching, and sports.
Email: griert@nmwarhawks.org
Phone: 641-637-4041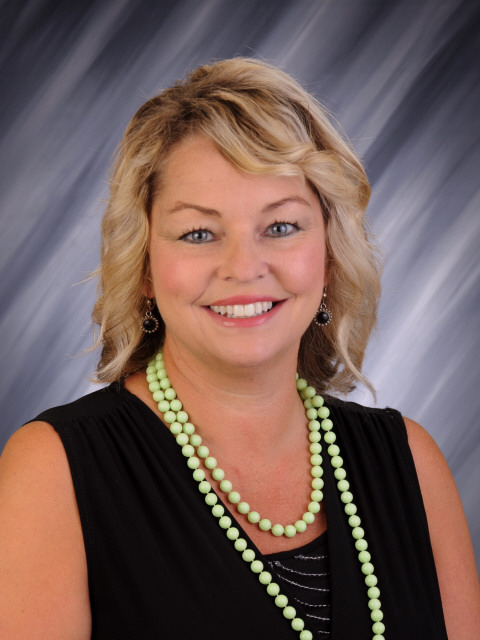 Amy Terpstra
Providing a warm and compassionate learning environment is key for Amy Terpstra. She strongly believes in helping children grow emotionally and continue to mature as individuals. Amy was born and raised in Pella, graduating with a psychology degree from Central College, and a Master of Science in Teaching from Drake University. Amy lives on an acreage outside of New Sharon with her husband, and their daughter and son, who both have grown up as North Mahaska Warhawks.
Email: terpstraa@nmwarhawks.org
Phone: (641) 637-4041