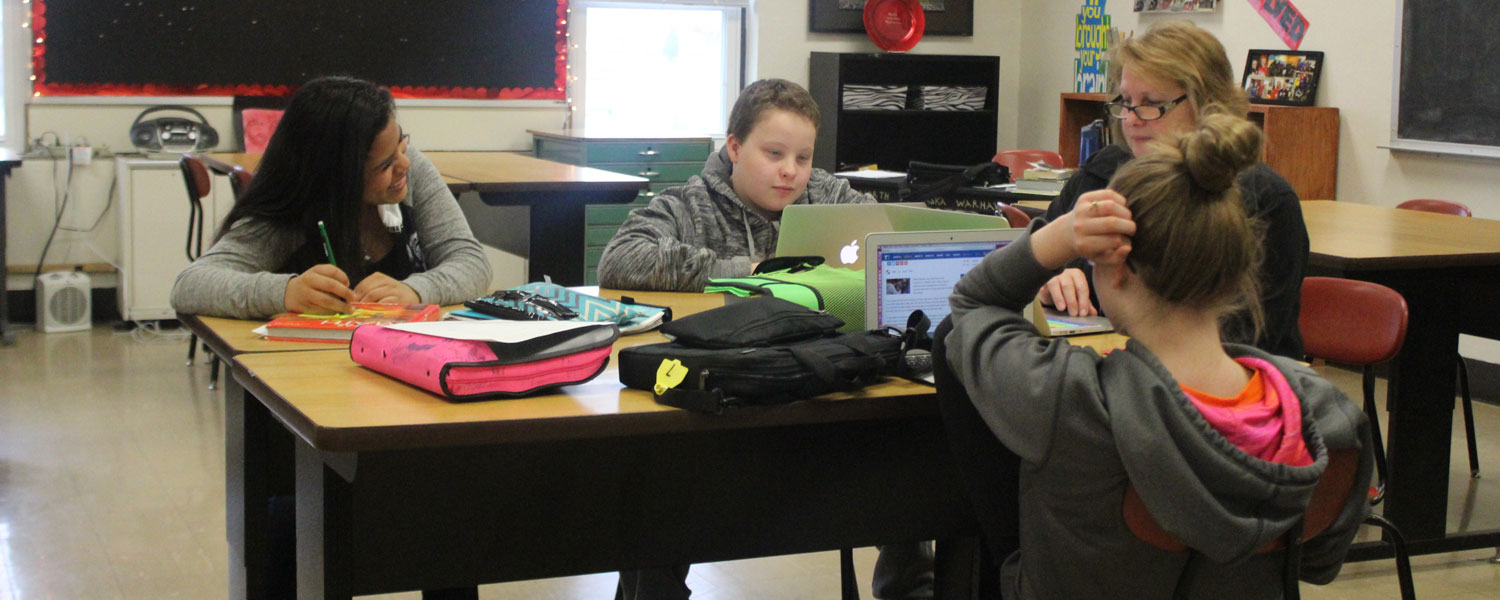 OUR MISSION
Focusing on meeting the needs of each individual at North Mahaska, our Special Education program is aimed at helping our students work through their challenges. By providing modified assignments and curriculum materials we help students become successful in school and in their community. Our students will gain independence, increase their social skills and have the needed support to foster growth throughout their school years. Making use of classroom technology such as iPads and laptops as well as keeping lines of communication open with their home environment we strive to recognize the strengths of each individual. Meeting them where they are and encouraging students to the reach their next level.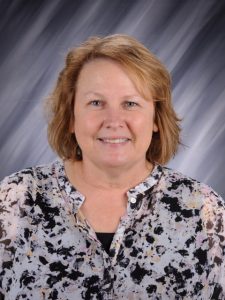 Bonnie Dawley
Special Education – Middle School
A family of North Mahaska graduates, Bonnie Dawley her husband and 3 children have all made wonderful memories within the school. Bonnie was previously a Horticulture Instructor at Indian Hills Community College in Ottumwa before she started teaching at North Mahaska. When not spending time teaching you might find her cooking, baking, gardening, walking her two dogs or spending time with her grandchildren.
Email: dawleyb@nmwarhawks.org
Phone: (641) 637-4187
Joni Downs
Special Education Teacher
Joni Downs is the high school special education teacher. She also participates as a 7th grade sponsor, social committee, and Leadership team. She graduated from Iowa State in 1985 with a BS in Elementary Education, MAE from Ball State University, and a minor in Special Education from Morningside. Her husband, Kraig works at Pella Corp in Pella where they reside. They have three children: Larissa, Sarah, and Aaron.
Email: downsj@nmwarhawks.org
Phone: (641) 637-4187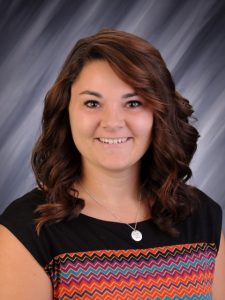 McKenzie Van DenBerg
Special Education
McKenzie Van DenBerg teaches 3rd-4th grade special education at NM Elementary. She received her BA in Elementary Education with endorsements in Special Education and Reading from William Penn University. She received her Masters of Science from Walden University with specialization in reading and math. Over the course of my career, I have worked with students ranging from kindergarten to high school. My husband, Carter and I have two beautiful daughters. We enjoy going camping, boating, and playing with our dog Rocky. I am looking forward to a wonderful year with our amazing students and staff at North Mahaska! Please feel welcome to contact me with any questions or concerns.
Email: vandenbergm@nmwarhawks.org
Phone: (641) 637-4041 ext. 2203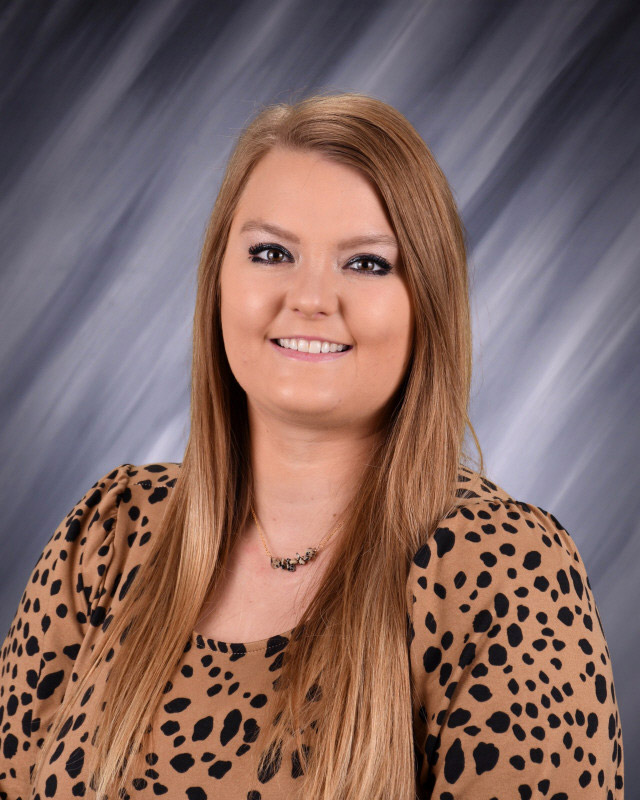 Amy Griffin
Special Education, Elementary
Email: griffina@nmwarhawks.org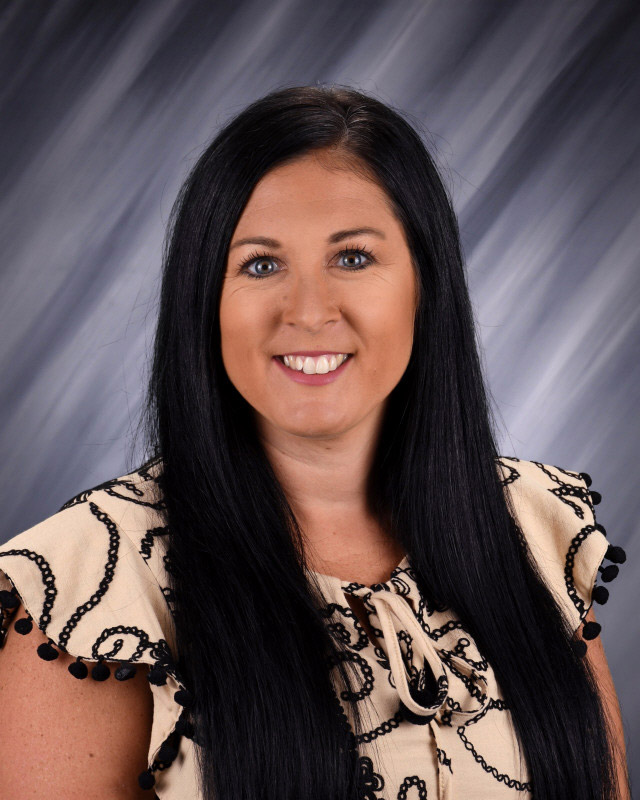 Carrie Kral
Special Education, Elementary
Email: kralc@nmwarhakws.org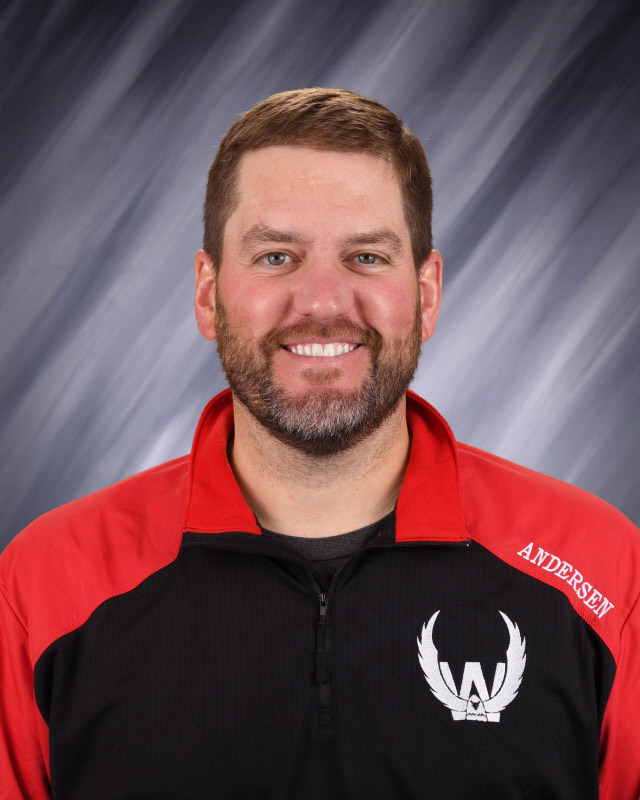 Ryan Andersen
Special Education, Secondary
Email: andersenr@nmwarhawks.org