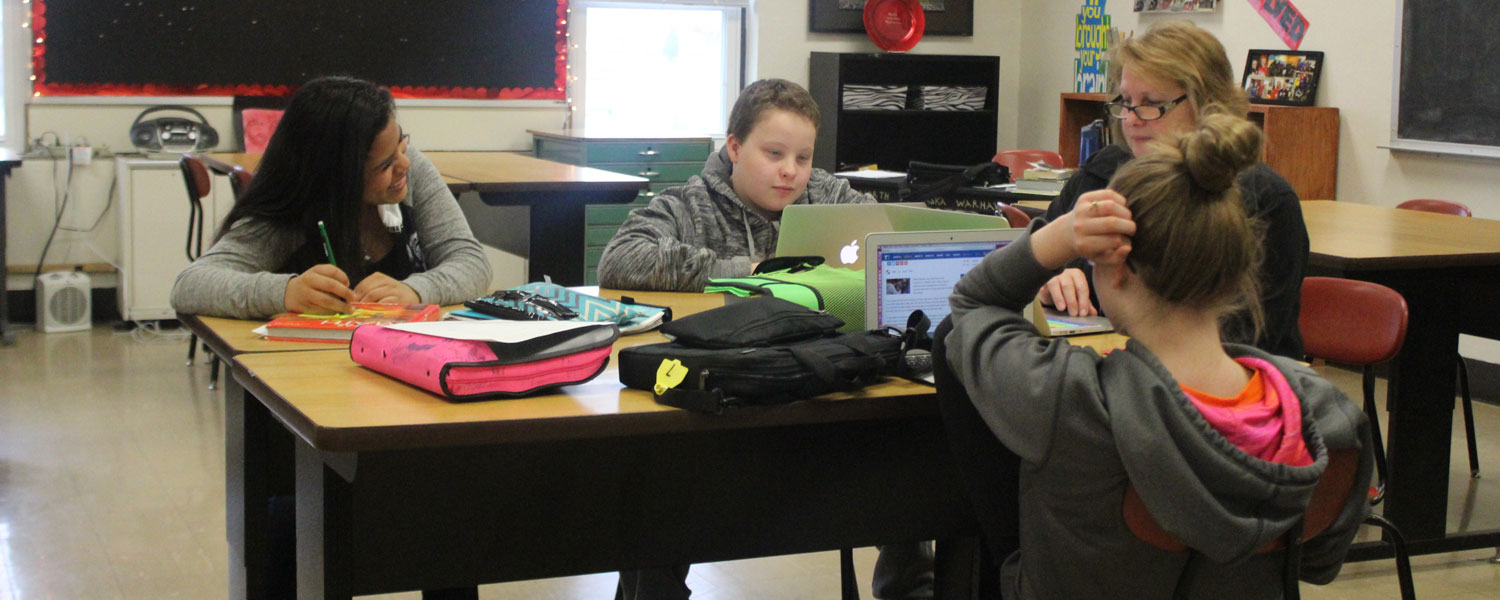 OUR MISSION
Focusing on meeting the needs of each individual at North Mahaska, our Special Education program is aimed at helping our students work through their challenges. By providing modified assignments and curriculum materials we help students become successful in school and in their community. Our students will gain independence, increase their social skills and have the needed support to foster growth throughout their school years. Making use of classroom technology such as iPads and laptops as well as keeping lines of communication open with their home environment we strive to recognize the strengths of each individual. Meeting them where they are and encouraging students to the reach their next level.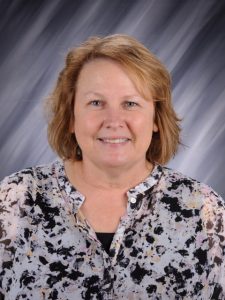 Bonnie Dawley
Special Education – Middle School
A family of North Mahaska graduates, Bonnie Dawley her husband and 3 children have all made wonderful memories within the school. Bonnie was previously a Horticulture Instructor at Indian Hills Community College in Ottumwa before she started teaching at North Mahaska. When not spending time teaching you might find her cooking, baking, gardening, walking her two dogs or spending time with her grandchildren.
Email: dawleyb@nmwarhawks.org
Phone: (641) 637-4187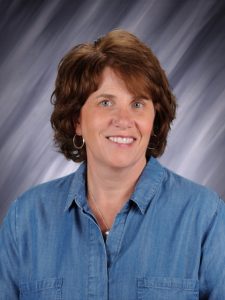 Joni Downs
Special Education Teacher
Encouraging students to believe in themselves and providing with loving support is Joni Downs. She graduated from Iowa State University with a Bachelor's Degree and went on to earn her Master's Degree from Ball State and has special education endorsements from Morningside College. She has taught in several different states including Indiana and Michigan before moving back to teach here in Iowa at North Mahaska.
Email: downsj@nmwarhawks.org
Phone: (641) 637-4187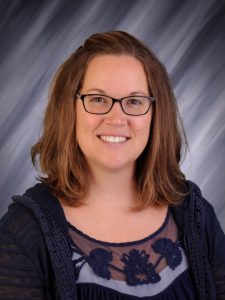 Kelli Jordan
Special Education Teacher
Passionate about teaching and working with children who have different learning abilities, Kelli Jordan's motto is to teach/treat each student as I would want my own children to be taught/treated. Kelli graduated from college at the University of Northern Iowa in Elementary/Special Education, and is a North Mahaska Alum as well. She currently lives in New Sharon with her husband and their 3 girls.
Email: jordank@nmwarhawks.org
Phone: 641-637-4041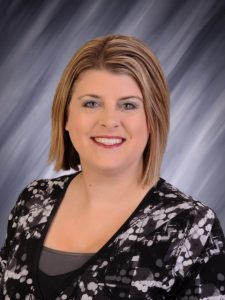 Sarah Licht
Special Education Teacher
Sarah is excited to be back at North Mahaska, having completed her student teaching here as well as serving as an associate. She graduated from Central College with a degree in Elementary Education with Endorsements in Special Education. Sarah enjoys seeing the growth in her students as their learning abilities increase. She lives in New Sharon with Travis and her two boys, Jaxon and Gavin.
Email: lichts@nmwarhawks.org
Phone: (641) 637-4041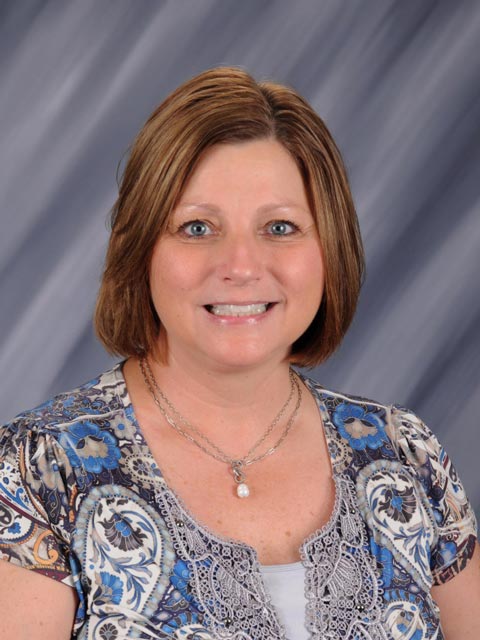 Terri Mateer
Special Education
Originally from Milwaukee, Wisconsin; Terri Mateer is has officially begun her 30th year of teaching and building relationships that encourage a positive mindset. She taught early childhood special education for 7 years and early childhood/preschool for 14 years as the owner and director/teacher of her own Childcare Center which was located in Sigourney. Terri has been teaching special education for more than 8 years at North Mahaska and works with our youngest students up to 6th graders. She lives in Sigourney with her husband and a variety of pets including 2 African Gray parrots that talk and imitate a variety of words, complete phrases and sounds. She has 3 children and 2 grandchildren as well.
Email: mateert@nmwarhawks.org
Phone: (641) 637-4041
McKenzie Van DenBerg
Special Education 
Hello! My name is McKenzie Van DenBerg and I teach K-3 special education at North Mahaska Elementary. I received my BA in Elementary Education with endorsements in Special Education and Reading from William Penn University. Over the course of my career, I have worked with students ranging from kindergarten to high school. My husband, Carter, and I enjoy going to the races and playing with our dogs, Rocky and Wrigley. I am looking forward to a wonderful year with our students and staff at North Mahaska! Please feel welcome to contact me with any questions or concerns.
Email: mitchellm@nmwarhawks.org
Phone: (641) 637-4041