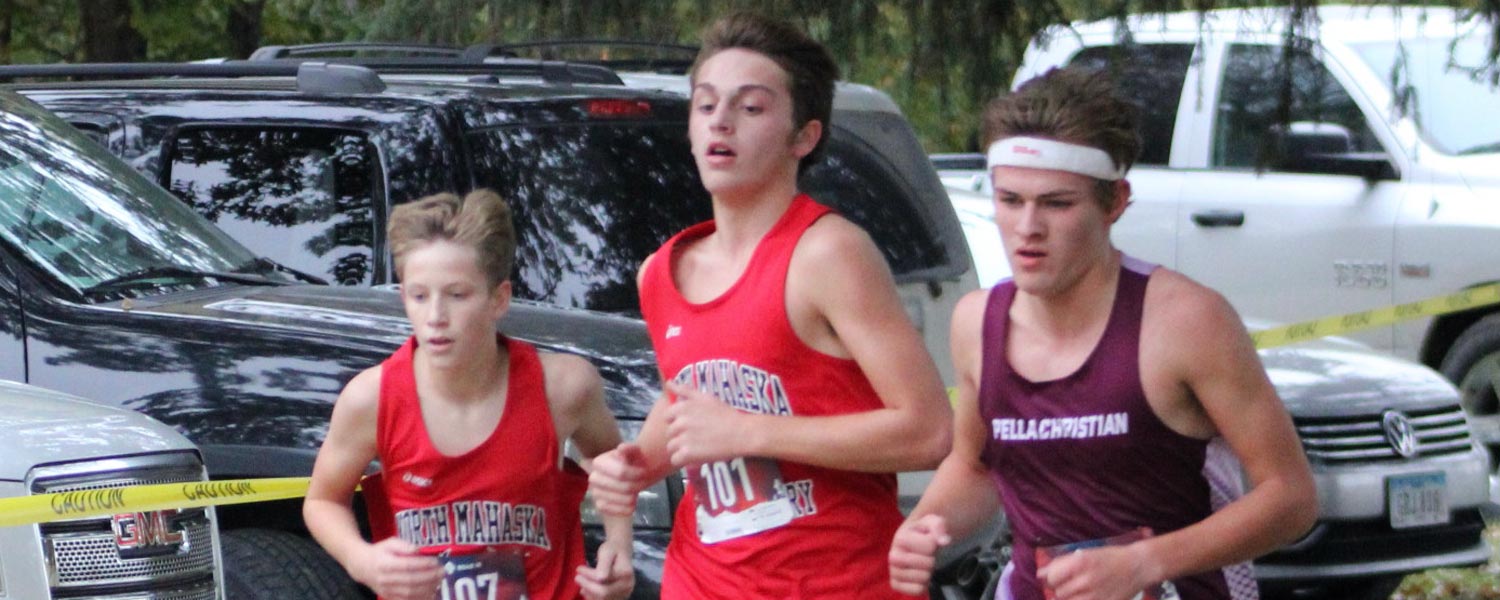 Our Mission
Encouraging all of our students to be active and healthy, our athletics department here at North Mahaska offers the opportunity for our students to join an organized sport to engage in a team environment. Students will learn leadership skills, good sportsmanship, respect, and how to balance extracurricular activity with academic success. More information relating to our activities can be found here on the website, via our calendar or by contacting the athletic director.
RECENT Boy's ATHLETICs NEWS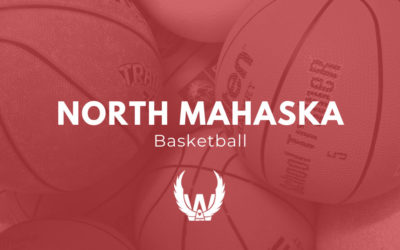 If there is a ballgame that could be an instant high school classic, Friday's matchup between Pekin and North Mahaska may be one of those games. The contest saw six ties and 10 lead changes before North Mahaska scored the 66-60 win in overtime. The Warhawks advance to...
read more
Basketball
HS Coach: Seth Streebin – streebins@nmwarhawks
HS Assistant Coaches: Kevin Kelderman
JH Coach: Michael Mitchell 
Archery
Coach: Wayne Van Weelden
Shooting Sports
Coach: Tracy VanderWiel