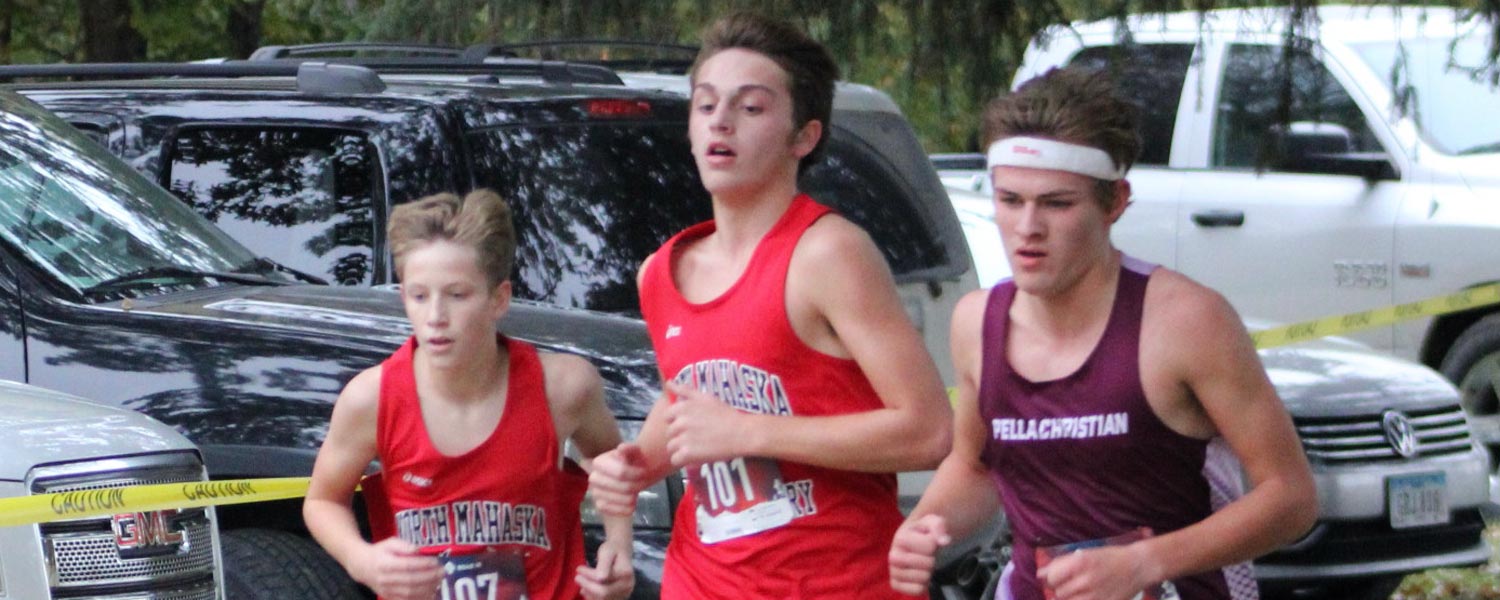 Our Mission
Encouraging all of our students to be active and healthy, our athletics department here at North Mahaska offers the opportunity for our students to join an organized sport to engage in a team environment. Students will learn leadership skills, good sportsmanship, respect, and how to balance extracurricular activity with academic success. More information relating to our activities can be found here on the website, via our calendar or by contacting the athletic director.
RECENT Boy's ATHLETICs NEWS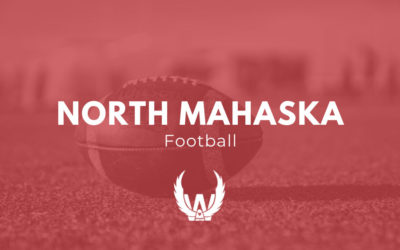 Too many penalties and too many turnovers spelled doom for the North Mahaska Warhawks Friday. North Mahaska's defense inflicted damage on host Martensdale-St. Marys thwarting several scoring attempts but, in the end MSM won 22-14. Martensdale-St. Marys recovered two...
read more
Basketball
HS Coach: Seth Streebin – streebins@nmwarhawks
HS Assistant Coaches: Kevin Kelderman
JH Coach: Michael Mitchell 
Wrestling
Coach: Chad Shaffer
JH Coach: Chad Shaffer
Archery
Coach: Wayne Van Weelden
Shooting Sports
Coach: Tracy VanderWiel