Social Sciences
Secondary School Social Sciences Department
Our Mission
Seeking to understand the relationship between the past and our current society, our students at North Mahaska are presented with opportunities to learn about culture worldwide and locally. Our goal is for students to to gain an understanding and appreciation for culture, law, human diversity and social issues. We offer courses in American and World History, Sociology, Psychology, American Government, Law, Economics and World Cultures. Encouraging active citizens that interact with their world and better our society as a whole.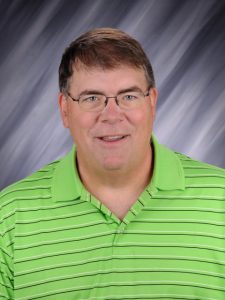 Terry Malone
Over the years Terry Malone has served in a variety of areas such as Athletic Director, Principal, and Coach. His love for working with young people shows in the team environment that he creates. Whether it be coaching Cross Country, Track, Basketball, Baseball and Volleyball or teaching the concepts of social studies, Terry provides students with an appreciation and understanding of good citizenship.
Email: malonet@nmwarhawks.org
Phone: (641) 637-4187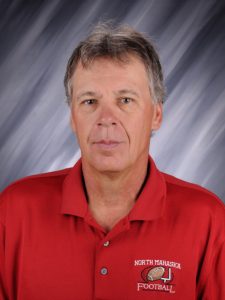 Steve Ehret
Teaching and Coaching for over 35 years, Steve Ehret serves as the Activity Director at North Mahaska. He encourages students to develop a good work ethic and prepares them to be positive role models in High School and beyond. Steve can also be found coaching football and track as well as teaching social studies to the students at North Mahaska.
Email: ehrets@nmwarhawks.org
Phone: (641) 637-4187