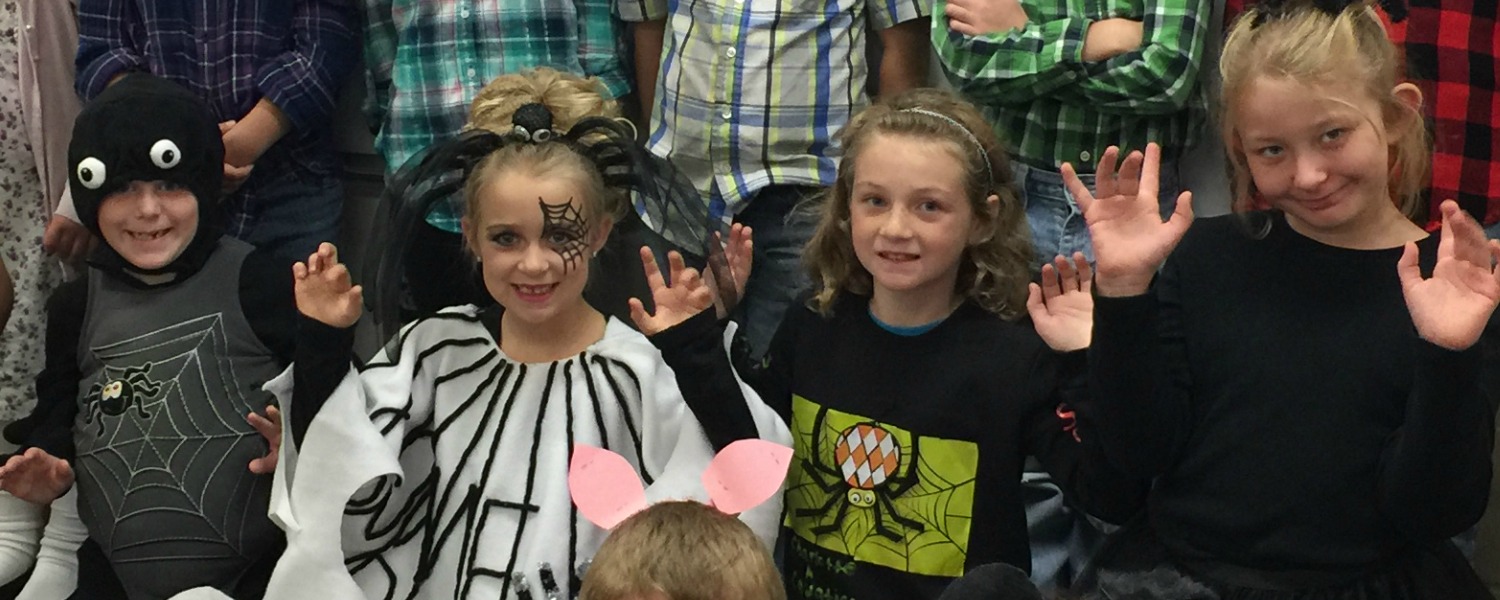 Our Mission
Focusing on the philosophy of the Growth Mindset that all children have valuable contributions, our 2nd Grade program at North Mahaska fosters positive behavior reinforcement. Students are provided with a variety of instructional tools such as books, laptops, iPads, document cameras, and online reading/math curriculum. All students are encouraged to grown in respect for themselves, their peers, and adults. Parents are also kept informed of happenings in the 2nd grade through weekly newsletters, quarterly reports, and the occasional text message reminder. Our program encourages the development and growth of all types of learners.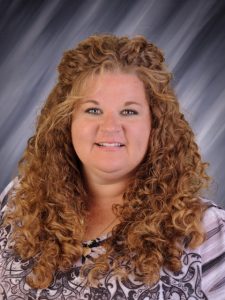 Stacie Johannes
Fostering a love of literacy in all of her students and helping them achieve at high levels, Stacie Johannes has been teaching at North Mahaska for almost 20 years. She has a Master's Degree as a Reading specialist and encourages her students to respect themselves, their peers, and adults. Stacie spends her time outdoors with her family when not teaching.
Email: johanness@nmwarhawks.org
Phone: (641) 637- 4041
Jamie Nelson
A passion and love for learning, Jamie Nelson has been a teacher at North Mahaska for 7 years. Jamie has a Master's degree in Literacy Education as a Reading Specialist from the University of Northern Iowa. She lives in Montezuma with her husband and two daughters. As a family they enjoy, playing games, traveling, and enjoying the outdoors.
Email: nelsonj@nmwarhawks.org
Phone: (641) 637- 4041