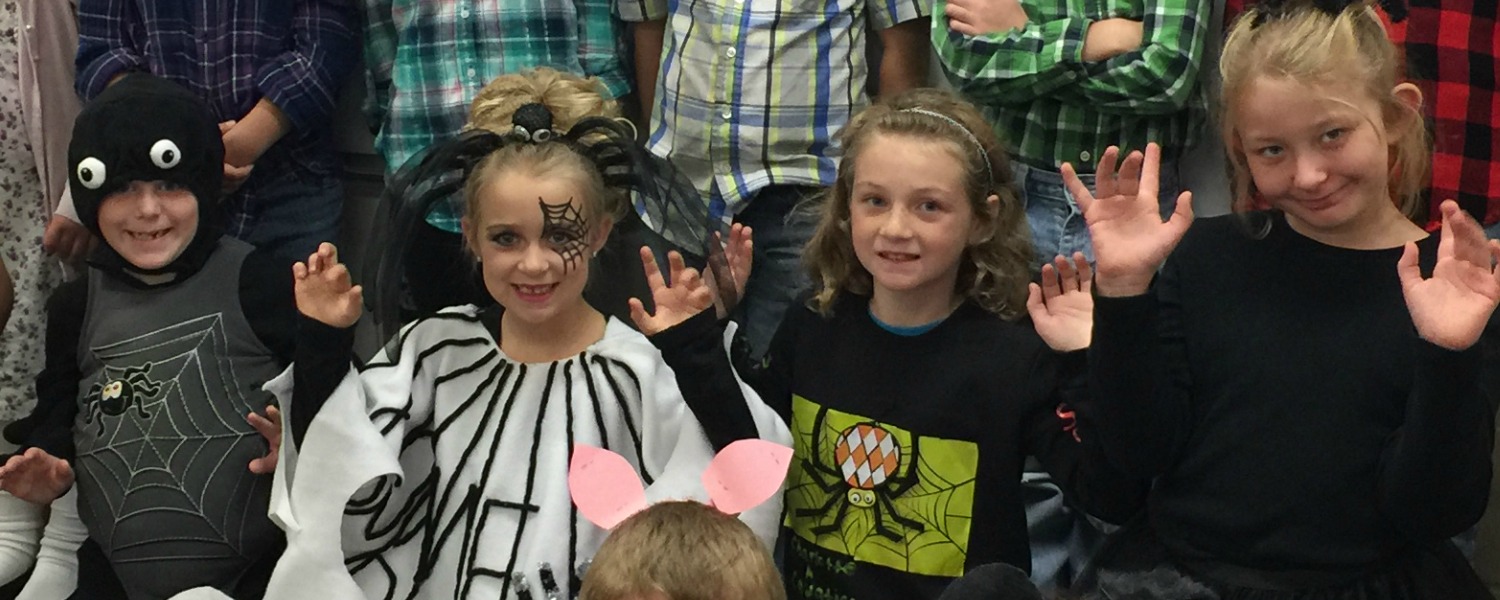 Our Mission
Focusing on the philosophy of the Growth Mindset that all children have valuable contributions, our 2nd Grade program at North Mahaska fosters positive behavior reinforcement. Students are provided with a variety of instructional tools such as books, laptops, iPads, document cameras, and online reading/math curriculum. All students are encouraged to grown in respect for themselves, their peers, and adults. Parents are also kept informed of happenings in the 2nd grade through weekly newsletters, quarterly reports, and the occasional text message reminder. Our program encourages the development and growth of all types of learners.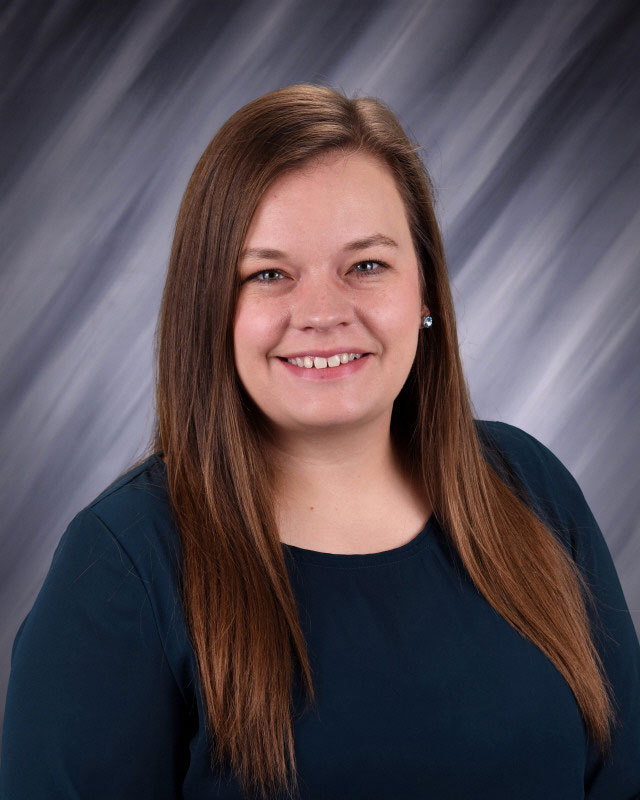 Stephanie Hargis
Bio Coming Soon.
Email: hargiss@nmwarhawks.org
Phone: 641-637-4041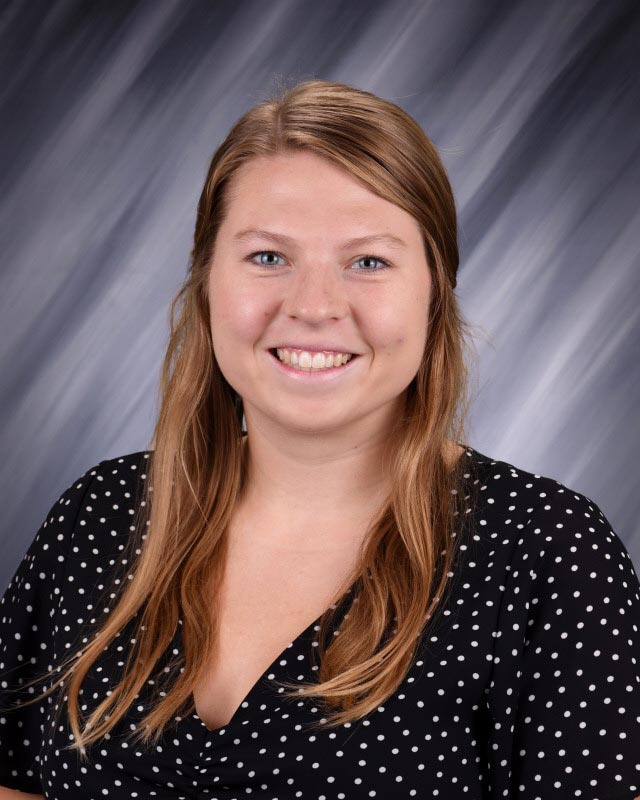 Allison Canfield
Allison Canfield grew up in Pella before heading to Pennsylvania for college. I graduated from Arcadia University where I majored in Elementary Education and Special Education. I have previously taught 1st grade. I have enjoyed being back in Iowa and will be teaching 2nd grade. Outside of school, I enjoy reading, traveling, and spending time with my friends and family.
Email: canfielda@nmwarhawks.org
Phone: 641-637-4041