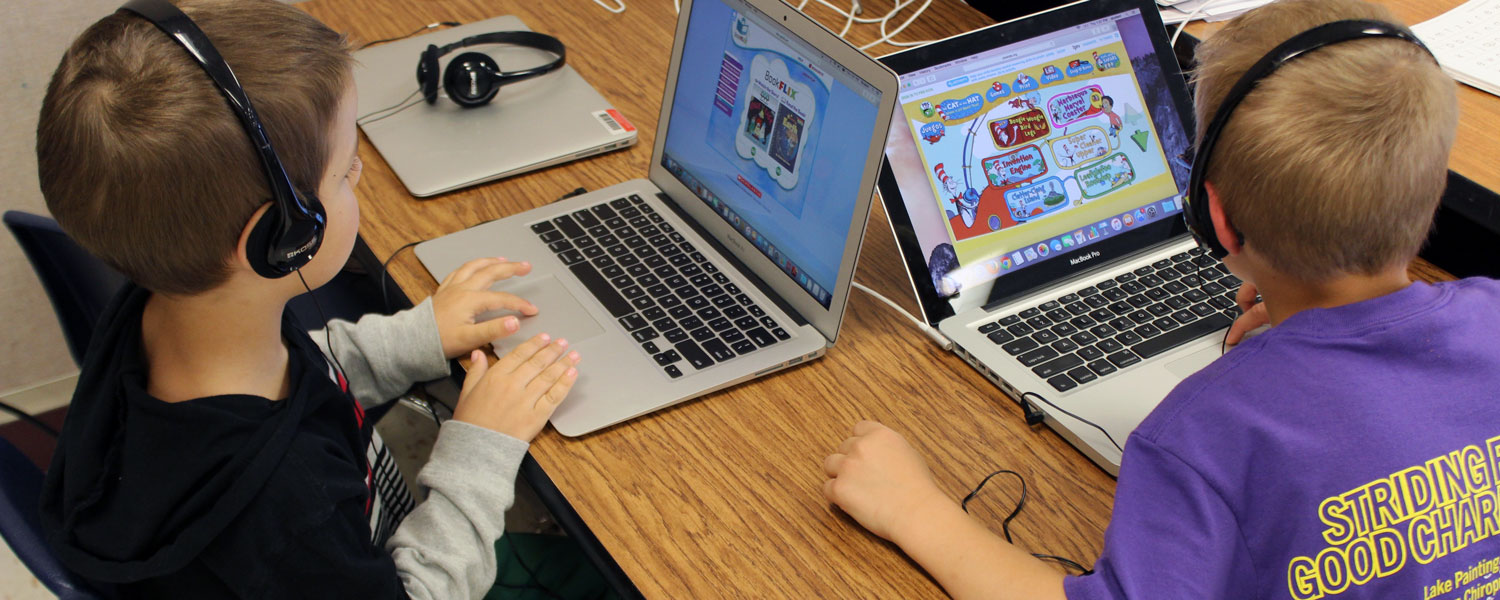 Our Mission
Focusing on the philosophy of the Growth Mindset that all children have valuable contributions, our 2nd Grade program at North Mahaska fosters positive behavior reinforcement. Students are provided with a variety of instructional tools such as books, laptops, iPads, document cameras, and online reading/math curriculum. All students are encouraged to grown in respect for themselves, their peers, and adults. Parents are also kept informed of happenings in the 2nd grade through weekly newsletters, quarterly reports, and the occasional text message reminder. Our program encourages the development and growth of all types of learners.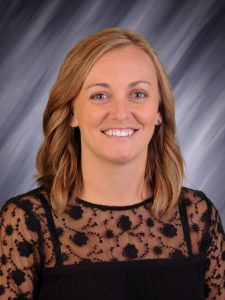 Krysty Huffman
Encouraging students to have a greater understanding of mathematics and science Krysty Huffman has been teaching at North Mahaska for over nine years. She earned her teaching degree at Buena Vista University and lives in Pella with her husband and children. Her family enjoys camping, watching movies, and spending time at their church. Krysty and her husband are very supportive of their children who also attend North Mahaska and participate in extracurricular activities.
Email: huffmank@nmwarhawks.org
Phone: (641) 637-4041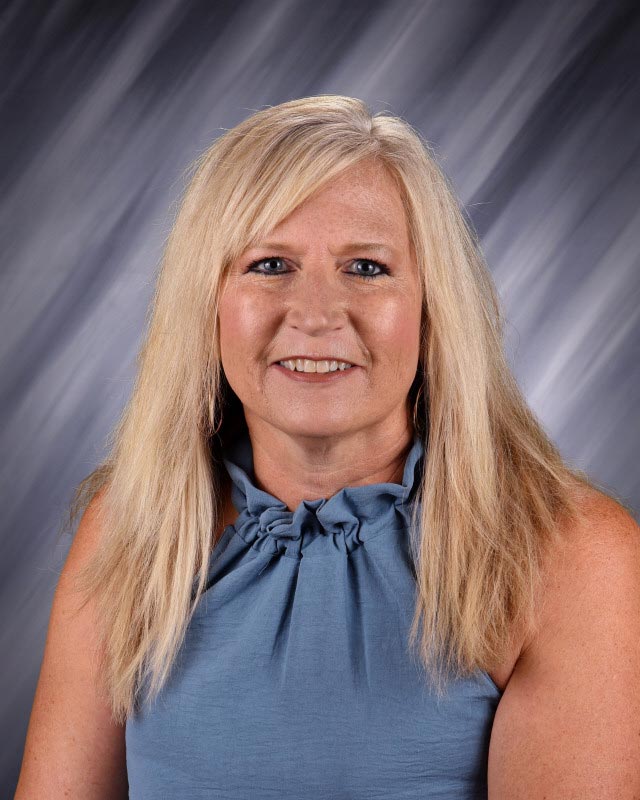 Jean Knockel
Bio Coming Soon.
Email: knockelj@nmwarhawks.org
Phone: 641-637-4041