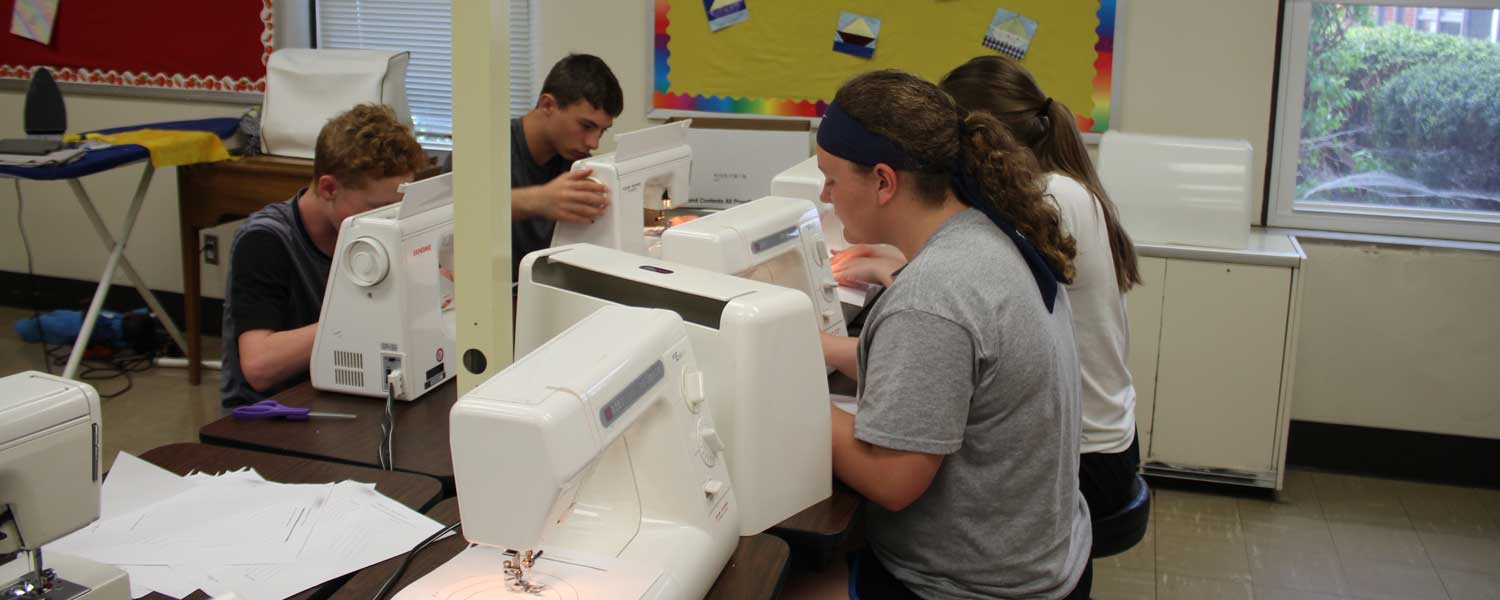 Family & Consumer Sciences
Secondary School Family & Consumer Sciences
Our Mission
Preparing students for life after high school is an integral goal of the Family and Consumer Sciences Classes at North Mahaska. Students will be given the opportunity to participate in a variety of lessons which include sewing, embroidery, kitchen skills and Real-Care babies. These lessons are individualized so that all students are given a chance to work with different groups of their peers and allow for a successful learning environment.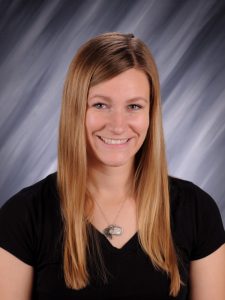 Karina Vander Weerdt
Teaching at North Mahaska since 2011, Karina Vander Weerdt enjoys working with the staff and students she serves. She received her undergraduate degree in Family and Consumer Sciences Education and Studies from Iowa State University and holds a Master's degree from Morningside College. Some of her favorite hobbies include spending time with her family, reading, cooking, travelling and outdoor activities.
Email: vanderweerdtk@nmwarhawks.org
Phone: 641-637-4187