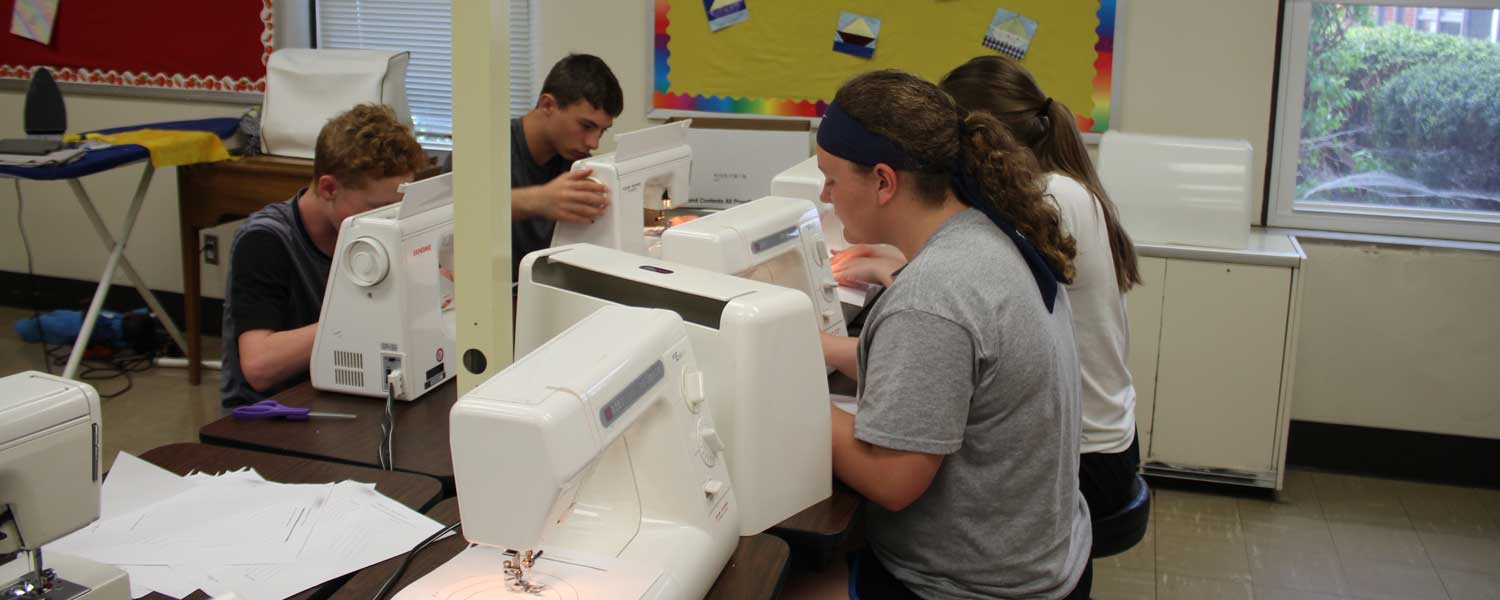 Family & Consumer Sciences
Secondary School Family & Consumer Sciences
Our Mission
Preparing students for life after high school is an integral goal of the Family and Consumer Sciences Classes at North Mahaska. Students will be given the opportunity to participate in a variety of lessons which include sewing, embroidery, kitchen skills and Real-Care babies. These lessons are individualized so that all students are given a chance to work with different groups of their peers and allow for a successful learning environment.
Deanna Lee
Born and raised in Southern California! Previously taught FCS for over 25 years in Huntington Beach, CA. I am married to my husband Gary (who is an IT senior support analyst) for 23 years – We have 2 sons – Conner – 23 (lives in Phoenix, AZ) and Hayden – 21 (is a senior at Northwestern college and engaged to be married) I enjoy reading, bike riding, trips with my family, entertaining and coffee! Excited to be a part of the Warhawks family and community!
Email: leed@nmwarhawks.org
Phone: 641-637-4187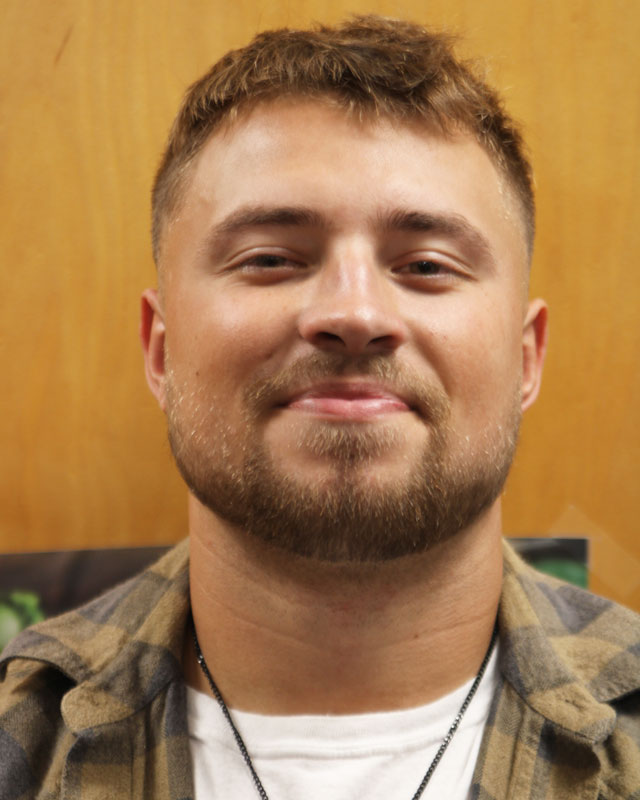 Beau Leshen
Beau Leshen was born and raised in Albia, and is a physical education major—graduating from William Penn in 2023. Beau has three older brothers Brett, Bryce and Blake and a younger sister, Brooklyn. Beau also helps coach football and wrestling here at North Mahaska. He enjoys hanging with my family, friends and working out along with boxing to stay in shape, as well as just being active and helping out the community.
Email: leshenb@nmwarhawks.org
Phone: 641-637-4187