Our Mission
As part of our third grade curriculum here at North Mahaska, students will be challenged to achieve reading and math proficiency while adhering to the Iowa Common Core standards. Students are given opportunity to use a variety of resources such as the library, iPads, classroom computers, and independent keyboarding time. Parents are kept informed about classroom happenings through weekly newsletters, emails, and personal notes. This encourages success for students at home as well as within the school environment.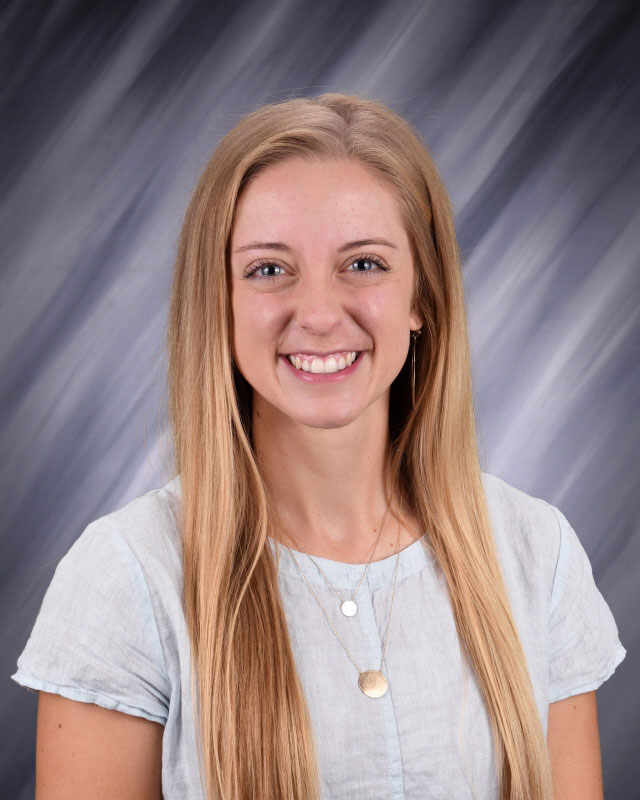 Ashley Schroeder
Ashley Schroeder is in her third year of teaching third grade at North Mahaska. She earned her BA in Elementary Education with endorsements in reading, special education, and coaching from Central College. She earned her Master of Science in Education from Walden University with a focus on reading and math. Ashley thoroughly enjoys the energy third graders bring to school each day and has a passion for teaching the skills they will need to be successful in their years beyond the classroom. When she is not teaching, you will find her spending time with her husband, Mark Schroeder, and their son as well as their family and friends.
Email: schroedera@nmwarhawks.org
Phone: 641-637-4041 ext. 2100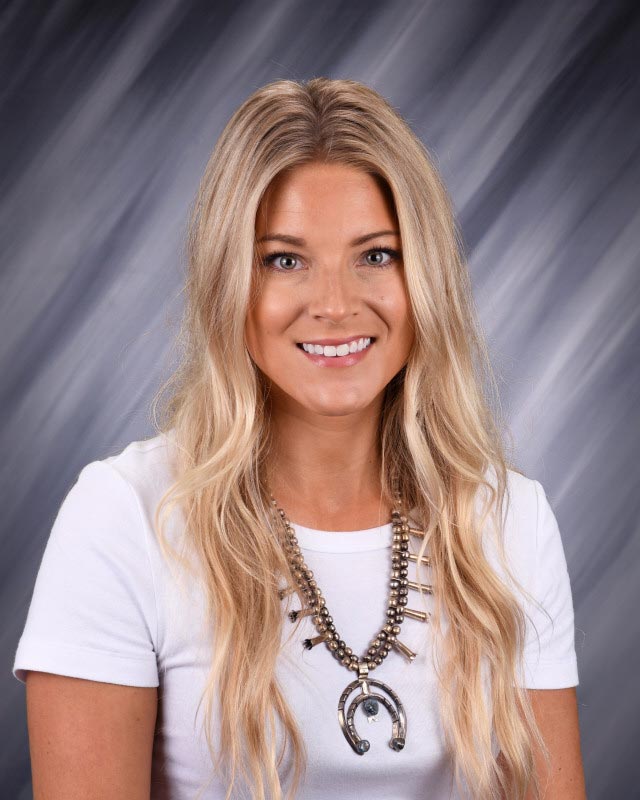 Hannah Vogel
North Mahaska alumna, Hannah Vogel, has a degree in Elementary Education with a minor in literacy from the University of Northern Iowa. Hannah strives to help children reach their goals and potential in the classroom. When she's not teaching she enjoys spending time helping her husband, Cody, on the farm.
E-Mail: vogelh@nmwarhawks.org
Phone: 641-637-4041