Thanks to the support of the community, North Mahaska was able to pass the bond referendum with 87% in support. Moving forward, the next steps are to collaborate with architects, the school and the community to plan out details on how to take care of the facility needs. These efforts will go towards safety, security, and learning environment improvements in the schools.
Changes include the addition of windmills, air conditioning, and building improvements and more.
Students and staff have repeatedly expressed gratitude for the outcome of the vote and the students are currently putting together a video to thank the community for voting yes. With a timeline set in place, construction for facility improvements will begin in 2020.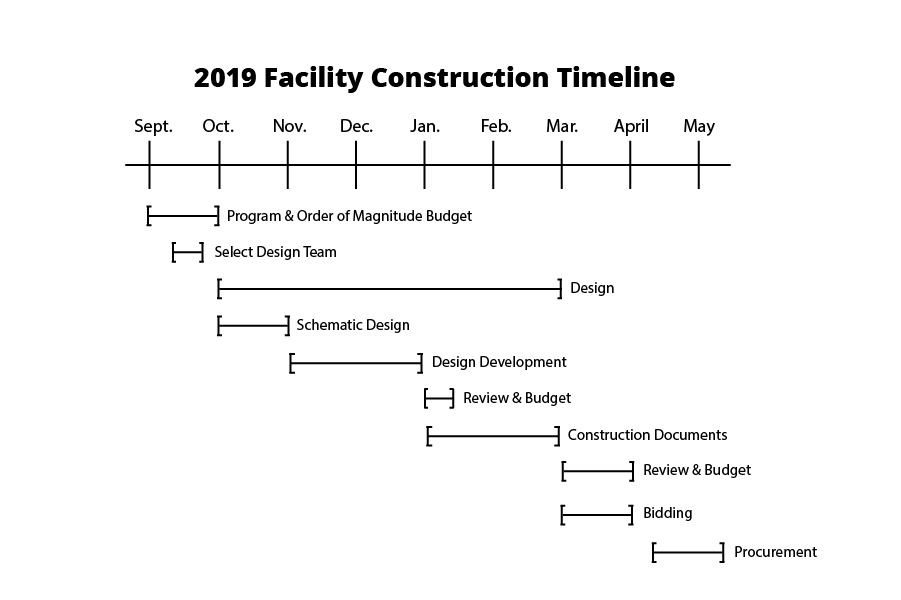 "Our community has demonstrated over and over that they overwhelmingly support our students, staff, and school," superintendent, Angela Livezey said. "Our small town and school are amazing, and we are proud to be a Warhawk where we are one!"