North Mahaska senior Maddie McKay, junior Zoe Deucore and sophomore Jalayna Shipley received all-conference honors for their efforts on the volleyball court this season. McKay was named to the South Iowa Cedar League first team while Deucore and Shipley received honorable mention.
McKay, the team's lone senior, led her team in kills with 135 on 348 attempts. She also led in service aces with 33 while going 151-for-160 at the service line.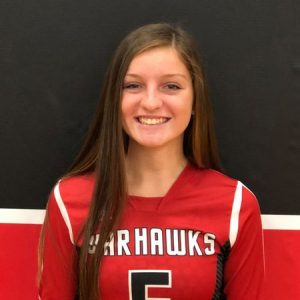 Deucore had a team-high 115 assists on the season. She was third in digs behind Shipley and McKay with 145. She was a 92 percent server hitting 105-of-114 with eight aces.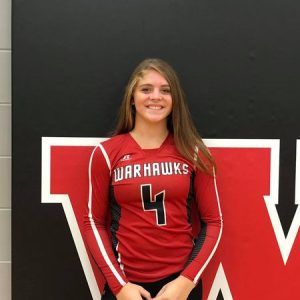 Shipley, as libero, was also strong at the service line going 115-of-121 attempts with 15 aces. She led the team in defensive digs with 195.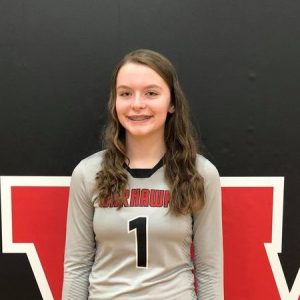 North Mahaska finished the season in the regional semifinals going 10-10. The placed sixth in the conference race at 5-5.